Click the cover to see the preview
50% off! The must-have horror graphic novel.

"David Hine is a master and everyone needs to know it." – Joe Quesada

This is the definitive edition of David Hine's Strange Embrace, a tortured modern gothic tale of madness, death and sexual longing. The world of Strange Embrace is one of pain and sorrow, obsession and damnation – a world that twists and pollutes the lives of all that enter it.

Sukumar helps with the deliveries for his father's shop, and every Friday he takes groceries to an old, seemingly abandoned antiques shop. He has never seen the mysterious customer, but the dark, dusty shop is filled with strange, sculpted demons...

When Sukumar meets Alex, a manipulative, amoral psychic with an obsessive desire to discover the story of the old man in the antiques shop, he is plunged into a terrifying world of madness, murder, torture, psychological horror, suicide and damnation. Strange Embrace is frightening, shocking, chilling… and very strange.

This brand new digital version, exclusively available on SEQUENTIAL, takes David Hine's original 1993 black and white masterpiece and supplements it with a whole host of extra features, including audio commentary by David Hine for each and every comics page, pop-up pages showing artwork galleries, original covers, an interview with Paul Gravett, an academic piece – Visualising the Fantastic in Strange Embrace – by Marcus Oppolzer, and the original Strange Embrace scripts.
OTHER BOOKS YOU MIGHT LIKE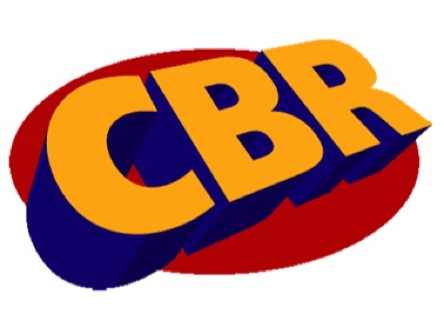 "The human psyche sometimes can be a reservoir of happy thoughts and warm memories and other times it can literally be a house of horrors. For the cast of David Hine's Strange Embrace, it proves to be the latter … A very dark toned tale."
"It's a world of pain, sorrow, obsession and damnation. It's a world that twists and pollutes the lives of all that enter it. … [It] may take you to a point of madness you never thought possible … Prepare to be shocked."
•Comic and graphic novel shop
"[A] psychologically petrifying tale … Described as 'a modern gothic psycho-sexual tortured romance, and not for the nervous', [and] that's fairly accurate. When we promoted its original serialisation … I used to sell it as 'A man tells a young lad a story, and you really wish he'd stop.'"