Click the cover to see the preview
This book is at least 30% off the print price!

Tales From the Crypt was the quintessential American horror comic book, and Jack Davis the quintessential Tales From the Crypt artist: A brilliant virtuoso whose long-limbed, cartoony-but-hyperdetailed slapstick both cut against and amplified the weird and nauseating grotesqueries that spilled from the EC Comics writers' fevered minds, including ― as seen in this volume ― "'Taint the Meat... It's the Humanity," an evil-butcher horror story that ends pretty much like you'd expect any evil-butcher horror story to end.

Presenting the classic EC material in reader-friendly, artist-and-genre-centric packages for the first time, 'Taint the Meat collects every one of Davis's 24 Crypt stories in one convenient, gore-drenched package. Mostly written by EC editor Al Feldstein, these stories run the gamut from pure supernatural horror (the werewolf story "Upon Reflection" and the vampire story "Fare Tonight, Followed by Increasing Clottyness…") to science gone horribly wrong ("Bats in My Belfry!"), as well as the classic "disbeliever gets his comeuppance" story ("Grounds… For Horror!") to EC's bread and butter, the ridiculously grisly revenge-of-the-abused tale ("The Trophy!" and "Well-Cooked Hams!")… seasoned with buckets of blood and some of the most godawful punning titles ever committed to newsprint.

Tales From the Crypt was the inspiration for the no-holds-barred pop-culture horror revolution of the 1970s and later, be it Stephen King, Tobe (The Texas Chainsaw Massacre) Hooper, zombiemeister George A. Romero, or the current generation of extreme-horror practitioners like Eli (Hostel) Roth. Yet try as they may, no one has been able to capture the combination of technical virtuosity, tongue-in-cheek grisliness, and sheer naughty desire to provoke and appal that these classics managed to pull off again and again. 'Taint the Meat… also includes extensive story notes by EC experts from around the world.

***
This book is published in 'Zoom Mode'. It can be read page by page, and users can pinch zoom into the page to see more detail.
OTHER BOOKS YOU MIGHT LIKE
•Literary review magazine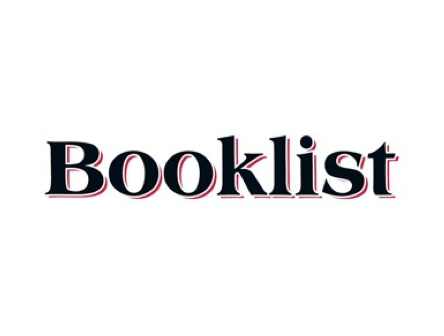 Jack Davis' stories stood out for their distinctly cartoony tinge, leavening the terror with a mocking humor. In these compact tales, each introduced by the pun-obsessed Crypt-Keeper, greedy businessmen, jealous husbands, and cheating wives meet grisly fates, graphically depicted, at the hands of their revenge-seeking victims or from werewolves or vampires. [These stories] remain entertaining six decades later.