Click the cover to see the preview
At least 40% off the print price!

"A cartoonist de-mythologizes the Founding Fathers and makes them more 'like us'" – The New York Times

Taxes, the Tea Party and Those Revolting Rebels is the fun way to learn all about the birth of the United States: in comics!

In a comic uncannily relevant to today's world, learn about the original revolt against taxes: the Boston Tea Party, and the original Occupy movement: the Rebels in revolt against the status quo.

A whimsical and informative pictorial history featuring a chubby, insecure King George III, rebellious and misunderstood colonists, loudmouthed and insensitive aristocrats, and more.

Updated from the original Stan Mack's Real Life American Revolution, published by Avon books in 1994.
OTHER BOOKS YOU MIGHT LIKE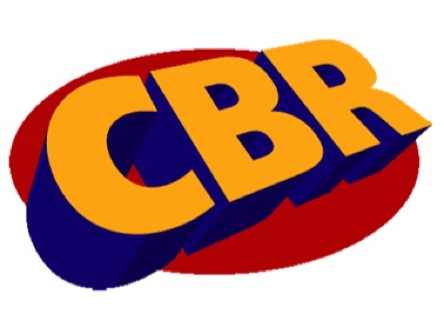 "Contains the sort of energy and detail that [other non-fiction comics] lack" – Chris Mautner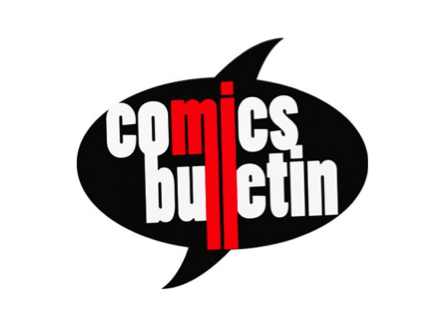 "4 out of 5 stars! This is an effective and quick survey of the American Revolution. Mack tells his story crisply, with just the right touch of irreverence, to be able to strike a chord with kids who have short attention spans – or with adults like me who want to brush up on our memories of Jefferson, Hamilton and Washington." – Jason Sacks
•Publishing trade magazine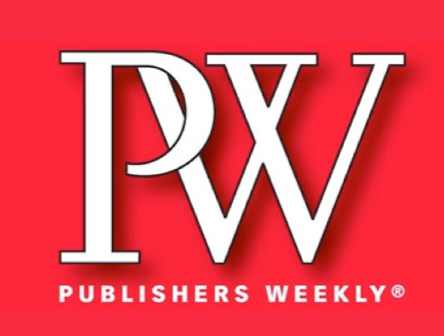 "Cartoonist and social chronicler Mack's thoroughly researched history of the American Revolution offers a spectacular, unvarnished account that runs counter to the mythology-as-history often taught in American schools."