Click the cover to see the preview
This book is at least 30% off the print price!

The second book from 2008 Eisner "Best New Talent" Cathy Malkasian.

Do ideas of war and enemies hold a people together? Is a culture of conflict too seductive not to be irresistible? These are the questions Cathy Malkasian explores in her second graphic novel, Temperance.

Malkasian creates, as she did in the critically acclaimed Percy Gloom, a fully realized, multi-layered world, inhabited by vividly realized characters. After a brutal injury in battle, Lester has no memory of his prior life. For the next thirty years his wife does everything to keep him from remembering―and re-constructing―a society, Blessedbowl, that elevates him as a hero. Blessedbowl is a cultural convergence of lies, memories, stories, and beliefs. Its people thrive on ideas of persecution, exceptionality, and enemies, convinced that war lurks just outside their walls. They have come to depend on Lester, their greatest war hero, to lead the charge once the Final Battle begins.

What kind of enemy could topple such a people and its walls? Mere memory, it seems, as Lester gradually emerges from his amnesia. Temperance is an eyewitness's account of recovery and awakening. The graphic novel works on two levels. It considers the concepts of violence, stories, and belief, and their place in holding a culture together, slyly echoing contemporary political issues in a nation at a stressful time currently at war with a ubiquitous enemy. Secondly, the fissures in Lester and Minerva's marriage is echoed in the greater political upheaval around them.

Malkasian creates a densely textured social context, masterfully conveying the idiosyncratic physical domain with its spiraling structures and quasi-medieval architecture along with intimate yet plastic portraits of her characters in a rich, tonal pencil line. Temperance is a galvanizing work of empathy and violence by one of today's the most thoughtful and accomplished cartoonists.

***
This book is published in 'Zoom Mode'. It can be read page by page, and users can pinch zoom into the page to see more detail.
OTHER BOOKS YOU MIGHT LIKE
•Literary review magazine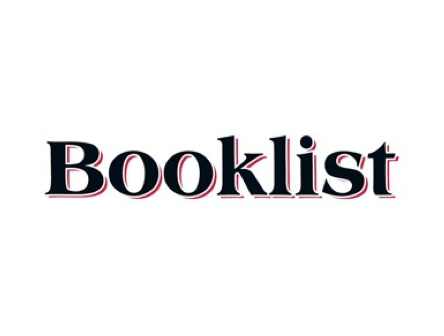 In this powerful allegory with fairy-tale tropes but no fairy-tale means or ends, an insidious human power is finally met and overcome at his own deadly game by that force of nature that may grow slowly but whose vista is far-reaching: the tree. Expressive and generously detailed pencil sketches serve as an excellent complement to the spare but exacting text to form a narrative that should cut through any reader's disbelief. We meet the four main characters—the ugly girl Minerva; the abusive father figure–cult leader Pa; the gentle woodsman Lester, who becomes Minerva's lifetime companion after Pa nearly slaughters him; and the tree who turns from nectar-bearer to wooden leg to a child called Temperance and back to powerful tree—in the opening pages, and the pace of the plot never slows. Malkasian (Percy Gloom, 2007) continues to demonstrate bravura storytelling skills, and here gives prominence to several social and cultural issues without letting any of them sink the whole. Minerva develops from brainwashed girl to insightful leader, while the evil that is Pa cannot be overcome by an army. Excellent work for both fans and serious literary readers ready to try sequential art.
•Publishing trade magazine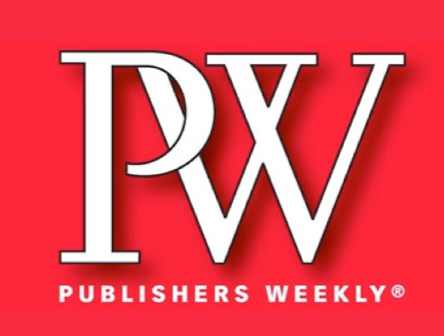 Lester believes he lost his leg in the great war, fighting with his father-in-law, Pa, against the enemy. He spends his days patrolling the walled city-ship Blessedbowl, and his nights drinking himself into a dreamless sleep. What Lester does not remember is that he actually lost his leg (and his memory) defending his wife, Minerva, against the abusive Pa. He also does not know that Blessedbowl is not a ship but a walled town in the middle of a vast forest, designed to keep its "founder," Pa, out. And he also does not know that his wooden leg is alive and will soon go out looking for Pa. Trying to keep up with the plot of Eisner Award–winning cartoonist Malkasian's (Percy Gloom) twisted allegory can be frustrating, but the real point is to show off Malkasian's atmospheric art, which is more than up to carrying the load. Relying heavily on pencil shadings to establish mood, Malkasian's restraint of line results in vividly drawn but still complex characters: homely Minerva is both desperate and resourceful, Pa appears both menacing and pitiful, and addled Lester retains his fundamental courage. Flashes of sharp dialogue suggest that Malkasian's writing may someday catch up with her considerable artistic talent. Until then, her audience still has plenty to admire.