Click the cover to see the preview
At least 55% off the print price!

"Geary's black-and-white palette and line shading give the right historical feel to his tales, and he has a sharp eye for the details of a time period. That, combined with his historical research, makes his story all the more horrific as the reality of it is impossible to escape." – Graphic Novel Reporter

Nights of terror! A city awash in blood! New Orleans right after the First World War. The party returns to the Big Easy but someone looks to spoil it. Grocers are being murdered in the dead of night by someone grabbing their axe and hacking them right in their own cushy beds!

The pattern for each murder is the same: a piece of the door is removed for entry, the axe is borrowed on the property, and the assailant aims straight for the head! Why? How could he fit through that piece in the door? The man is never found for sure but speculations abound which Geary presents with his usual gusto!
OTHER BOOKS YOU MIGHT LIKE
•Literary review magazine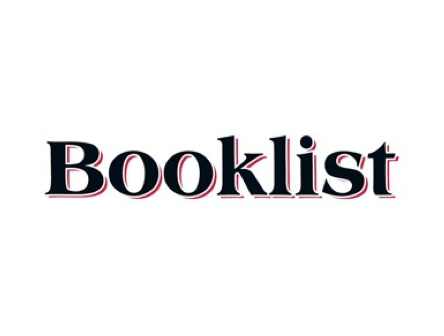 "The quiet effectiveness of Geary's consciously old-fashioned drawing style is reinforced by his thorough recreation of period details."
"Geary brings history to life with his writing. And his art? Finely detailed, but with his own unusual, quirky style."
•Publishing trade magazine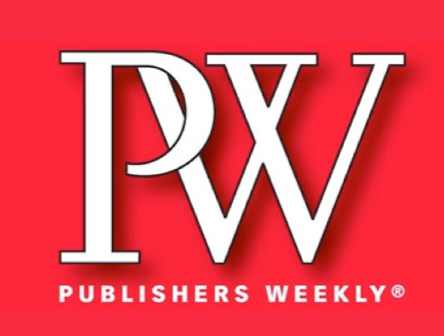 "His quirky b&w ink drawings are full of expression, recalling the melodrama of silent films."