Click the cover to see the preview
At least 35% off the print price!

From the pages of the UK's award-winning, infamous music newspaper, The Stool Pigeon, come Krent Able's mind-blowing, appallingly hilarious and beautifully drawn rock-star abusing comic strips, gathered together for the first time. Featuring exclusive new comics and illustrations, join the dashing and hirsute Mr Able as he takes a chainsaw to the icons of music. SEE! Lou Reed's trouble with monkeys! Goldfrapp's thirst for perverted vengeance! Johnny Cash in drug-related impotence shocker! Courtney Love – cannibal hag! Nick Cave'll cure what ails you! Kraftwerk sadly miniaturised and toasted! Lily Allen crushed by Satan! The Beach Boys return from beyond the grave to eat your guts and kill your pets.
OTHER BOOKS YOU MIGHT LIKE
•Online compendium of ideas
"Able is really quite brilliant. A perfect balance of wit and stunning craft."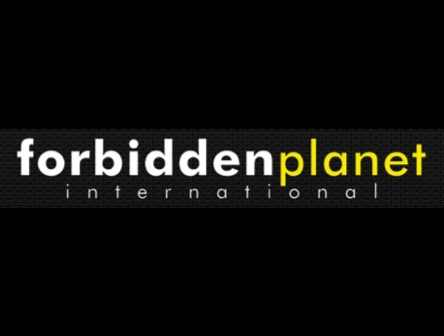 "Krent Able basically takes all of those dark, disturbing ideas you and I may have every once in a while, the weird ones that pop up in dreams, the ones you don't tell anyone about, and then he makes comics out of them … They all feature household names of the music industry doing things that household names of the music industry really, really shouldn't be doing. How does he get away with it? No idea, although I'm sure it helps that he's actually very, very good, a fabulous artist, mixing enough comedy in with the grotesque to temper it."