Click the cover to see the preview
At least 30% off the print price!

"Lizzie Borden took an axe, gave her mother forty whacks, when she saw what she had done, she gave her father forty-one!"

In this third volume of Geary's Treasury of Victorian Murder, the famous Lizzie Borden double murder is explored with as much attention to well-researched detail as in his Jack the Ripper. This is another celebrated murder of last century, the one that lead to the infamous school rhyme.

The parallel between this old case and OJ Simpson's is striking: both defendants had unblemished reputations; the double murders were gruesome; there were no witnesses and no weapons found; the cases took the media by storm. Both wealthy defendants hired expensive lawyers who convinced the jury of reasonable doubt. Both remain under a cloud of suspicion...
OTHER BOOKS YOU MIGHT LIKE
•Literary review magazine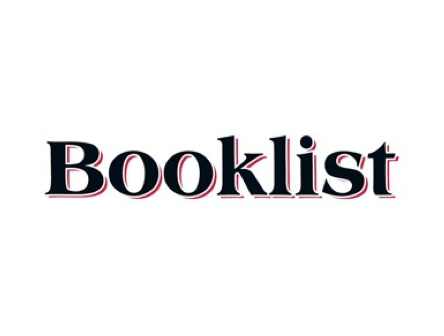 "This is the primer on a perpetually fascinating, unsolved mystery."
"Geary brings history to life with his writing. And his art? Finely detailed, but with his own unusual, quirky style."
•Publishing trade magazine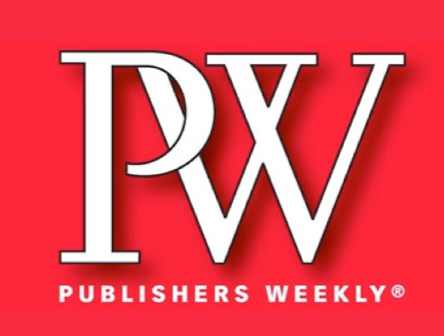 "Geary returns with another typically superlative work...Artfully precise reconstruction...A delight!"