Click the cover to see the preview
At least 55% off the print price!

"Trademark droll counterpointing of narration and image." – Booklist

A scandalous secret affair in 19th century Scotland between an upper-class woman and a gentleman of lower standing ends in his murder by poison...

The Case of Madeleine Smith is another engrossing, illustrated journey into a true crime classic from Rick Geary and NBM.
OTHER BOOKS YOU MIGHT LIKE
•Literary review magazine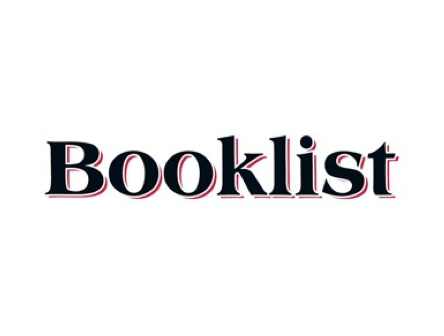 "The quiet effectiveness of Geary's consciously old-fashioned drawing style is reinforced by his thorough recreation of period details."
"Geary brings history to life with his writing. And his art? Finely detailed, but with his own unusual, quirky style."
•Publishing trade magazine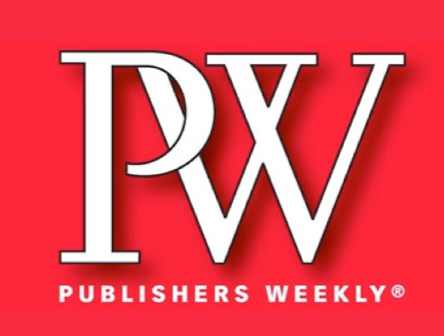 "His quirky b&w ink drawings are full of expression, recalling the melodrama of silent films."