Click the cover to see the preview
At least 30% off the print price!

"Brilliantly conjures the atmosphere of Kafka's last, unfinished novel." – The Financial Times

• 2014 Eisner Award Nominee: Best Adaptation

The Castle is Kafka's seminal work on isolation, alienation, and bureaucracy.

The protagonist, known only as K., arrives in a mountain village buried under deep snows in the middle of winter, dominated by a looming castle above it, shrouded in mist. Attempting to gain contact with the inhabitants of the castle, the officials who run the bureaucracy governing the village, K. repeatedly finds himself misunderstanding and transgressing the multitude of confusing and contradictory rules and regulations that dictate the daily life of the villagers. Kafka's atmospheric and brooding tale of extreme bureaucracy explores themes of solitude, isolation, loss, and companionship.

This masterful adaptation from SelfMadeHero is an exclusive expanded version only available digitally via SEQUENTIAL, and containing extra artwork, sketches, audio commentary, video and more.
OTHER BOOKS YOU MIGHT LIKE
"Jaromír 99′s art is tremendous, striking and unusual … Best to approach The Castle as a nightmarish black and white phantasmagoria, a visual poem to Kafka … It has sent us scurrying back to the original novel and for that it must be thanked."
"Fittingly bleak and frustrating, if fascinating and engrossing … [it] does demand a re-read almost as soon as the final (unfinished) page is turned."
•Publishing trade magazine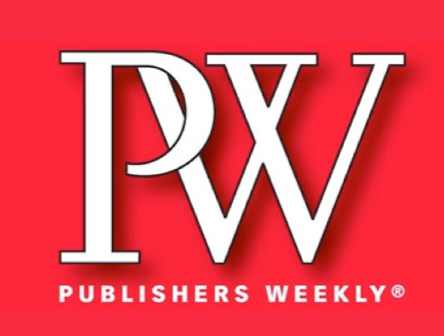 "Mairowitz does a masterful job of translating the work from its original language and formatting it into a comic book. […] Too many graphic novel adaptations of classic literature just break down the stories into digestible panels; this is a powerful interpretation of Kafka's timeless themes."