Click the cover to see the preview
At least 45% off the print price!

"It boasts exceptional scholarship and vision … this book should become a standard reference in the field." – Publishers Weekly

This is The Comic Book History of Comics, from IDW.

For the first time ever, the inspiring, infuriating, and utterly insane story of comics, graphic novels, and manga is presented in comic book form!

The award-winning Action Philosophers team of Fred Van Lente and Ryan Dunlavey turn their irreverent-but-accurate eye to the stories of Jack Kirby, R. Crumb, Harvey Kurtzman, Alan Moore, Stan Lee, Will Eisner, Fredric Wertham, Roy Lichtenstein, Art Spiegelman, Herge, Osamu Tezuka – and more! Collects Comic Book Comics #1-6.
OTHER BOOKS YOU MIGHT LIKE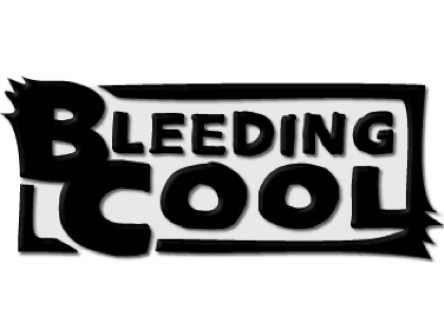 "Spreading the good word of comics."
"The six-issue miniseries by Fred Van Lente and Ryan Dunlavey that retold the history of comic books in comic books, finally gets collected."
•Publishing trade magazine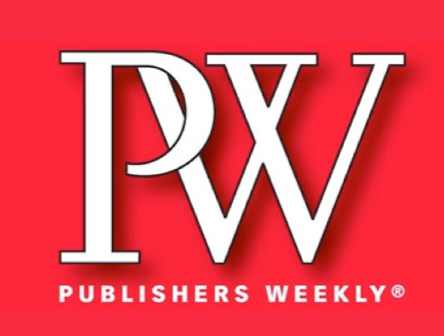 "Tracing comics from the late 19th century through the next 100 years, and covering the creative, business, and social factors that shaped them, this is a thorough and ambitious history."