Click the cover to see the preview
This book is at least 30% off the print price!

Discover the legendary ElfQuest!

Chief Cutter and the Wolfriders are driven from their forest home by threat of annihilation. As they wander an ever- changing landscape in search of a new home, they are confronted by fearful and vengeful humans, power-hungry trolls, and other mysterious elfin tribes.

Alliances are forged, enemies discovered, and savage battles fought in this epic fantasy adventure! Collects ElfQuest #1–#20.

The entire Original Quest in stunning black and white, under one cover.

Winner of the Golden Pen Award from the Young Adult Advisory Committee.

A value-priced 720-page collection.

Celebrate 35 years of ElfQuest!

***
This book is published in 'Zoom Mode'. It can be read page by page, and users can pinch zoom into the page to see more detail.
OTHER BOOKS YOU MIGHT LIKE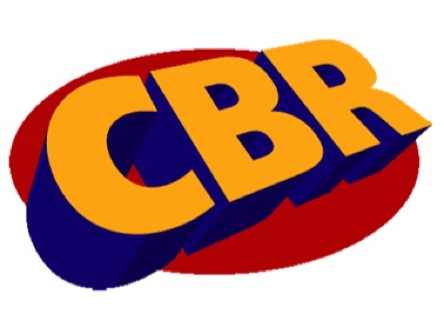 One of the most beautifully crafted, well thought out comic book fantasy epics of all time.
In an industry that expects readers to turn over every five or six years, some books are simply so good they resonate with generation after generation of comics fans.