Click the cover to see the preview
This book is at least 30% off the print price.

This is a deluxe collection of Peter Bagge's groundbreaking comic books, containing all 15 issues of Neat Stuff, and lots of fascinating extras.

Once referred to as "the outsider with an entertainer's instincts," Peter Bagge has proven to be one of the great figures in American comics and comedy over the past quarter century. It all began with Neat Stuff, Bagge's one-man humor anthology that ran from 1985 to 1989 for fifteen issues and introduced the world to Girly Girl & Chuckie-Boy, the reactionary talk radio host Studs Kirby, the hulking misfit Junior, suburbanites Chet and Bunny Leeway, the Goon on the Moon, lounge lizard Zoove Groover, and Bagge's signature creations, The Bradleys.

Bagge's humor has influenced the work of Matt Groening, Mike Judge, John Kricfalusi, Dana Gould and many other pop culture heavyweights. Much like Fantagraphics 2015 acclaimed edition of Daniel Clowes's The Complete Eightball, Neat Stuff collects a legendary Fantagraphics comic book series in a deluxe, two volume, oversized slipcased set featuring new artwork and annotations by the author — the definitive edition of truly classic material.

***
This book is published in 'Zoom Mode'. It can be read page by page, and users can pinch zoom into the page to see more detail.
OTHER BOOKS YOU MIGHT LIKE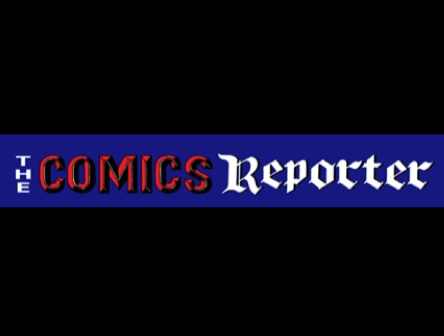 "I've long felt Peter Bagge is a significant figure in American comedy in addition to deserving his lofty stature in alternative comics."