Click the cover to see the preview
At least 50% off the print price!

Tillie Walden's acclaimed debut graphic novel returns in this special edition that includes the new prequel story Lars & Nemo.

• 2016 Ignatz Award Winner (Outstanding Artist)

"We have a very special talent-in-the-making here … You're unlikely to read anything else this year that so fully manipulates the pure mechanics of the comics form to the degree that The End of Summer does. It really is that remarkable a piece of work and Tillie Walden really is that remarkable a prospect." – Andy Oliver, Broken Frontier

The End of Summer is the debut graphic novel from exciting new talent Tillie Walden, a 19-year-old comics creator from Texas, USA.

In a secluded castle, at the beginning of a winter that is predicted to last for three years, Lars is battling illness, boredom and the pressures of family life. Locked inside for the duration, he passes the time playing with his siblings and his giant cat, Nemo, while tensions within the family begin to simmer…

Tillie Walden tells the tragic and moving story of Lars and his twin sister, Maja. A melodrama full of subtle and tender character moments and set in an exquisitely rendered castle, it's a hauntingly beautiful work that has been considered as one of the great debuts of 2015.
OTHER BOOKS YOU MIGHT LIKE
"British publishers Avery Hill … have quietly been building a strong, varied stable -working largely with UK artists as well as beyond … I like that Avery Hill are seeking out and working with young, fresh voices." – Zainab Akhtar
"Avery Hill Publishing out of mighty South London are turning into one of the most interesting voices in British comics. It seems that everything they put out is intelligent, beautiful and of the moment." – John Freeman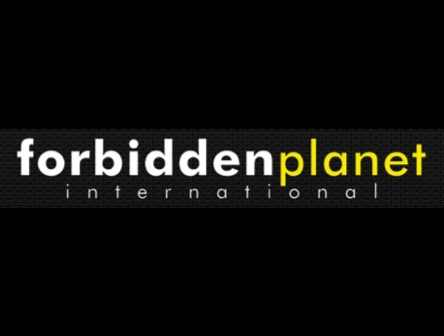 "A beautiful and incredibly impressive work." – Richard Bruton