Click the cover to see the preview
This book is at least 30% off the print price!

A man and his girlfriend go to visit his family, only to find their home destroyed and his father Frankensteining his siblings. What's going on? The couple is about to discover that nothing is as it seems: not their bodies; not the structures they inhabit (there are no doors); and not the police that wander in and out of their lives. And, no matter how many armed standoffs and car chases there are, you can never escape your parents — or the dead body under the kitchen table.

Drawn in a slashing pen and ink style with raw crosshatching and heavy blacks, the author's German Expressionist-influenced visual approach adds to the intense, claustrophobic feel of the work, like a graphic novel collaboration between Gary Panter and Edvard Munch.

Based on the author's dreams, The Excavation's surreal verisimilitude recalls cult films like The Forbidden Zone and Eraserhead.

***
This book is published in 'Zoom Mode'. It can be read page by page, and users can pinch zoom into the page to see more detail.
OTHER BOOKS YOU MIGHT LIKE
•Digital Graphics Novels & Comics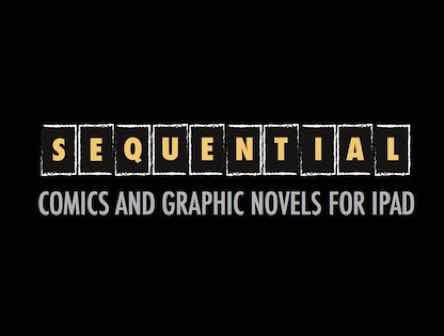 Seen an interesting review of this book? Let us know!