Click the cover to see the preview
At least 48% off the print price!

"Carla Speed McNeil's Finder is both dense and inviting. Characters appear and disappear, panels jump from dreamscapes to reality, from flashback to flash forward. But each page further illuminates this lush and expansive sci-fi universe, and a little patience with the story pays enormous dividends later on … An authentic and absolutely inspiring work." – Comic Book Daily

Lose yourself in a world beyond your wildest dreams…

Since 1996, Finder has set the bar for science-fiction storytelling, with a lush, intricate world and compelling characters. Now, Dark Horse is proud to present the first four story arcs of Carla Speed McNeil's groundbreaking series in a single, affordably priced volume!

Follow enigmatic hero Jaeger through a "glorious, catholic pileup of high-tech SF, fannish fantasy, and street-level culture clash" (Village Voice), and discover the lush world and compelling characters that have carved Finder a permanent place in the pantheon of independent comics.

• This first of two Finder Library volumes collects the multiple Eisner Award-nominated story arcs Sin Eater, King of Cats, and fan-favorite Talisman.

• Introduction by Douglas Wolk (Reading Comics).

***
This book is published in 'Zoom Mode'. It can be read page by page, and users can pinch zoom into the page to see more detail.
OTHER BOOKS YOU MIGHT LIKE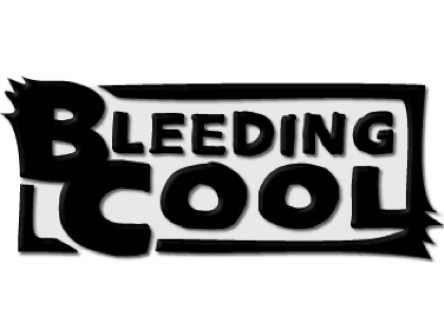 "Carla is one of the greatest modern comic book artists, occupying a space somewhere between Alan Davis and Jeff Smith, Terry Wiley and Philip Bond, Dave Sim and Bryan Talbot that is all her own." – Rich Johnston
"Finder is, literally, my favorite comic book. I used to force copies … into the hands of my friends, begging them to take them home and read them, hoping they would find in them what I found: an intricate, fully-realized world that married the feudal and the futuristic in a way that was irresistibly engrossing, with roots that spread deep and wide into the realms of sociology, magic, and digital existence." – Laura Hudson
•Publishing trade magazine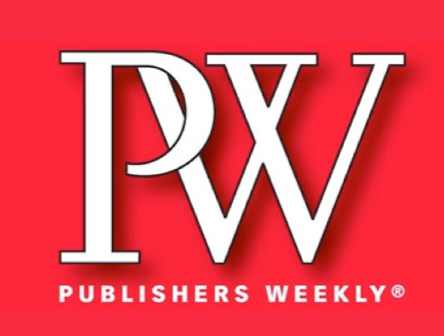 "Carla Speed McNeil [is] acclaimed for her vividly rendered and emotionally complex drawings as well as the nuance and imaginative power of her writing."