Click the cover to see the preview
This book is at least 30% off the print price!

"Frank, and I say this without a shred of hyperbole, is a work of true genius by one of the all-time greats." – Daniel Clowes

Readers who haven't discovered Jim Woodring's Frank stories will find a treat waiting for them in the pages of this book. Since publication in 1991 of the award-winning, epoch-making "Frank in the River" these lusciously hypnotic fables have dazzled cartoon lovers the world over.

Frank is a generic anthropomorph who lives in a world of mysterious and dangerous beauty. Propelled by forces beyond his control, including his own unquenchable curiosity, he finds himself in one bizarre escapade after another, frequently involving the loathsome Manhog or the power-hungry Whim. Luckily, Frank has a protector and ally in the form of his feisty godling companion, Pupshaw.

Frank's adventures are told in a series of nearly wordless cartoon stories that draw readers deep into a hallucinatory mindscape governed by a profound interior logic that raises The Frank Book to a level above fantasy. As Francis Ford Coppola says in his introduction, "The ancient myths and folk tales of all cultures which have been preserved for so many centuries have meaning for us today because the fantastic elements in them are rooted in immutable reality. The Frank stories belong to this class of literature."

***
This book is published in 'Zoom Mode'. It can be read page by page, and users can pinch zoom into the page to see more detail.
OTHER BOOKS YOU MIGHT LIKE
•Author of Sandman and American Gods
Frank will take you to another world, re-arrange your consciousness and reprogram the inside of your head. It's cheaper than virtual reality, less risky than recreational pharmaceuticals, and more fun than falling asleep.
•Author of Understanding Comics
Jim Woodring may be the most important cartoonist of his generation. The Frank stories are masterpieces, each and every one. Read them. Re-read them. Re-re-read them. Every cell in your body will remember this spellbinding, visionary work.
•News and entertainment magazine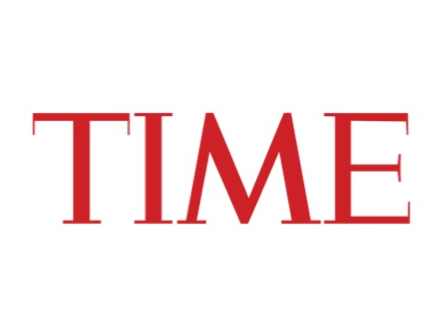 The Frank stories have a meditative, hallucinatory feel... They tap into a universal consciousness of archetypes. But ultimately Frank tells one story, everyone's story, the same story as life: 'How Laughably Absurd It All Is.'