Click the cover to see the preview
This book is at least 30% off the print price!

Alan Turing, the brilliant mathematician who cracked the German Enigma code, enabled a group of British code breakers to shorten World War II by years. That alone would be enough to secure Turing's place in history, but his genius did not stop there. He launched modern computer science through his creation of the universal Turing machine and the Imitation Game, an artificial- intelligence test that is still in use today.

Jim Ottaviani and Leland Purvis present Turing as an eccentric genius, an Olympic-class runner, and a groundbreaking theoretician whose seminal work still plays a role in today's science and the telecommunication systems that fuel our modern world.

***
This book is published in 'Zoom Mode'. It can be read page by page, and users can pinch zoom into the page to see more detail.
OTHER BOOKS YOU MIGHT LIKE
Spellbindingly scripted by Jim Ottaviani (who has similarly eulogised and dissected quantum physicist Feynman and primatologists Jane Goodall, Dian Fossey and Biruté Galdikas in Primates) and compellingly effective art by Leland Purvis (Vox, Pubo, Vulcan & Vishnu and Suspended in language: Niels Bohr's life, discoveries, and the century he shaped – a previous collaboration with Ottoviani), this full-colour hardback biography divides Turing's life into three broad sections, incisively and winningly reviewed as if in a documentary.
•Reviews and features site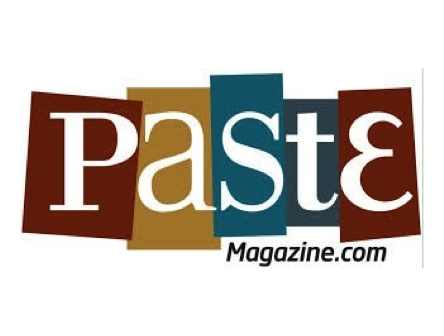 Writer Jim Ottaviani has worked extensively in science labs (and has a master's degree in nuclear engineering), which enables him to understand complex concepts and convey them accurately. But what makes this book worth reading is his grasp of how comics work, and what devices he can use from the medium's sphere to communicate both facts and emotions.
•Publishing trade magazine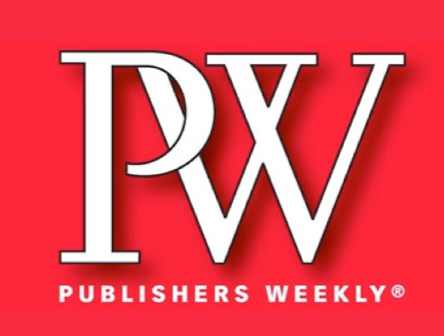 A powerful, sympathetic portrait of one of the 20th century's great minds, this graphic biography of Alan Turing doesn't play the usual game of establishing its hero as the only smart person in the room.