Click the cover to see the preview
At least 40% off the print price!

"If a sequel to The Immortal: Demon in the Blood is in the works – you can count me in." – Cody Mudge, Read Comic Books

After a swordfight, Amane, a young samurai with a haunted past, is left for dead – only to be saved by a mysterious tattooist who imbues Amane with the immortal spirit of an oni demon. From that day on, Amane ages no more.

Amane learns of another with a similar oni – one that requires its host to kill – which leads Amane to the realization that the "other" is the man who murdered his sister years ago.

But when his decades-long quest for the murderer causes him to cross paths with a maniacal serial killer intent on murdering the woman Amane loves, the only one who can help him is the man who killed his sister.

• Collects the four-issue miniseries.

• Based on the acclaimed Japanese novel Ura-Enma by Fumi Nakamura.
OTHER BOOKS YOU MIGHT LIKE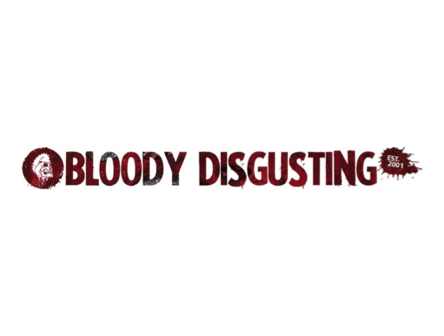 "OK, Heart eating demons may not be a staple in other samurai tales, but it works nicely for The Immortal … The highly detailed drawings, defined colors and stylized violence made this an exciting read."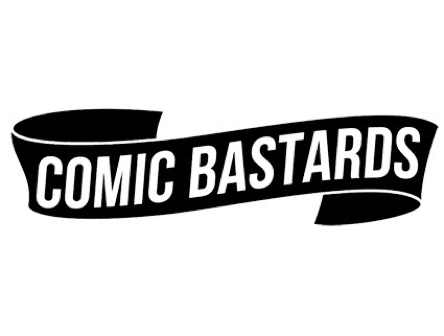 "A very consistent product that's easy on the eyes and full of rich detail." – Dustin Cabeal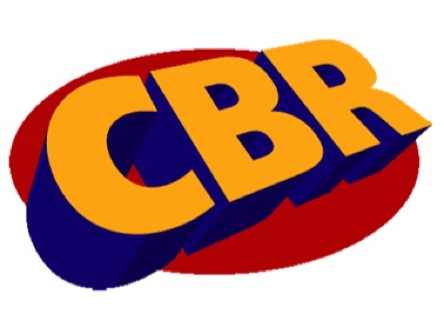 "Explores the consequences not only of living forever but also being gifted and cursed in such a way that it is impossible to keep to the shadows." – Shaun Manning