Click the cover to see the preview
This book is at least 30% off the print price!

Who was Wallace Wood? The maddest artist of Mad magazine? The man behind Marvel's Daredevil? The self-publishing pioneer of Witzend?

With a life as dramatic as his compositions, many fans know the legendary artist, but few know the man inside. Until now.

The Life and Legend of Wallace Wood is an incisive look back at the life and career of one of the greatest and most mythic figures of cartooning. Edited over the course of thirty years by former Wood assistant Bhob Stewart, this is a biographical portrait, generously illustrated with Wood's gorgeous art as well as little seen personal photos and childhood ephemera and includes remembrances by Wood's friends, colleagues, asistants, and loved ones.

This collective biographical and critical portrait explores the humorous spirit, dark detours, and psychological twists of a gifted maverick in American pop culture.

Contributions by Bill Gaines, Grant Geissman, Larry Hama, Paul Kirchner, Trina Robbins, John Severin, Tom Sutton, Al Williamson and more!

***
This book is published in 'Zoom Mode'. It can be read page by page, and users can pinch zoom into the page to see more detail.
OTHER BOOKS YOU MIGHT LIKE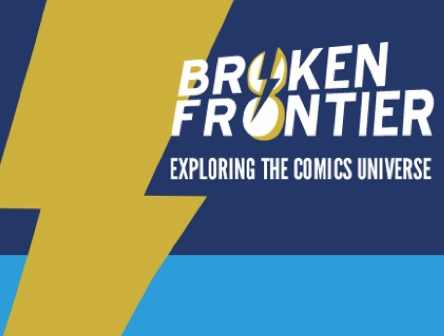 This gorgeous, insightful tome is a must-have for armchair comics scholars and historians everywhere.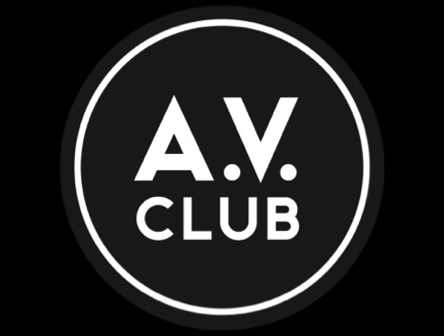 A rounded portrait of a conflicted creator.