Click the cover to see the preview
This book is at least 30% off the print price.

More than 30 stories, plus extensive story notes and bonus features.

When Jack Davis took up his pen for EC Comics, he made his innocent victims more eye-poppingly terrified, his ax-murderers more gleefully gruesome, and his vampires and werewolves more bloodthirsty and feral than any other artist.

These horror and suspense tales ― from the pages of Vault of Horror, Haunt of Fear, Crime Suspense Stories, and Shock Suspense Stories― offer everything a horror fan could ask for: re-animated bodies and body parts, a ghoul who stores bodies like a squirrel stores nuts, a vampire who moonlights at (where else?) a blood bank, greedy business partners, corrupt politicians, jealous lovers, revenge from beyond the grave, and a healthy complement of vampires, werewolves, and assorted grotesqueries.

All of this is leavened with the cackling, pun-laced humor of scripter Al Feldstein and illuminated as only the virtuoso brushwork of Jack Davis can present them.

***
This book is published in 'Zoom Mode'. It can be read page by page, and users can pinch zoom into the page to see more detail.
OTHER BOOKS YOU MIGHT LIKE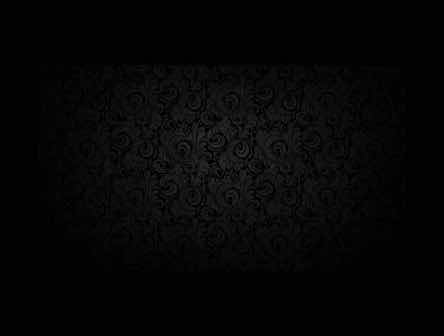 The sheer artistry and craftsmanship of Jack Davis is thrilling to behold. They don't make comics like this any more, but they should.