Click the cover to see the preview
This book is at least 30% off the print price!

In a futuristic city, two mega-companies share power, while indulging in a thankless war to eliminate the other by any means necessary. The crash of an extraterrestrial flying saucer will, perhaps, change that.

This masterfully crafted, witty and irreverent graphic novel is the debut from Argentine cartoonist and graphic designer Lucas Varela. "Inspired by the pioneering comic books of the early twentieth century," Varela has crafted a wordless thriller reminiscent of the work of Jason (I Killed Adolf Hitler). Under the guise of science fiction this is a fable, almost an indictment, against consumerism and unfettered capitalism. The individual no longer exists; it is just a pawn in corporate gamesmanship. As the plot unfolds, and the layers of betrayal accumulate, The Longest Day of the Future also proves to be an addictive thriller.

***
This book is published in 'Zoom Mode'. It can be read page by page, and users can pinch zoom into the page to see more detail.
OTHER BOOKS YOU MIGHT LIKE
•Culture and entertainment blog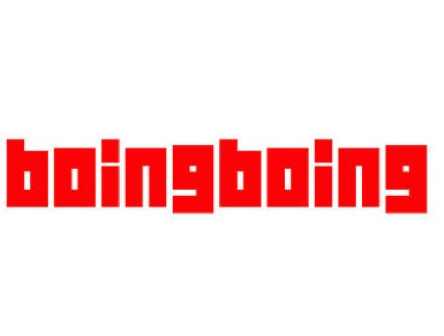 I read this twice, savoring every beautiful panel, filled with insanely weird and wonderful robots, buildings, vehicles, and creatures. I can't wait to see what Varela does next.
•Literary review magazine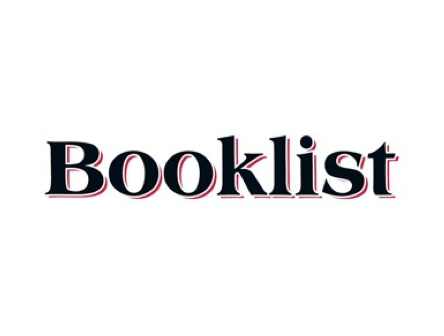 With a keen eye for the absurd and unsettling, this wordless debut pokes fun at sci-fi tropes as it infuses the proceedings with sharp observation and pointed social commentary.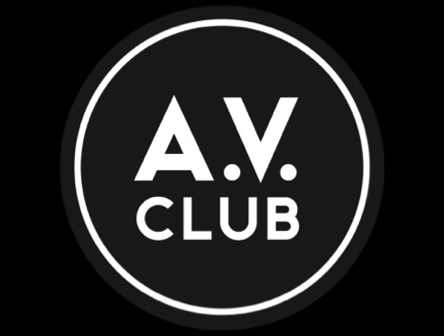 There is a great deal of delight to be found in Varela's cartooning. Although the storytelling is clear and lucid, the reader will nonetheless want to read the book more than once in order to see how all the myriad pieces fit together. Without words to signal connections, narrative details can often be found hiding in plain sight, and need multiple readings to be properly uncovered. This would be a problem if the book weren't so fun to read.