Click the cover to see the preview
At least 35% off the print price!

"Don't read either volume of the The Lovecraft Anthology before going to bed. You may never want to turn out the light." – McClatchy Newspapers

Nine nightmarish tales of terror from the master of the macabre...

This collection reveals the nightmare worlds of Lovecraft's imagination, exploring themes of forbidden knowledge and insanity in tale after tale of unsettling horror. Building on the success of the first volume, it showcases the talents of a new roster of writers and artists including Pat Mills, Jamie Delano, Ben Dickson, Mick McMahon, Attila Futaki, Warwick Johnson-Cadwell, David Camus, Adrian Salmon, Paul Peart-Smith, and Steve Pugh.
OTHER BOOKS YOU MIGHT LIKE
"Lovecraft fans and anyone interested in classic horror should find something to like in this book."
•Publishing trade magazine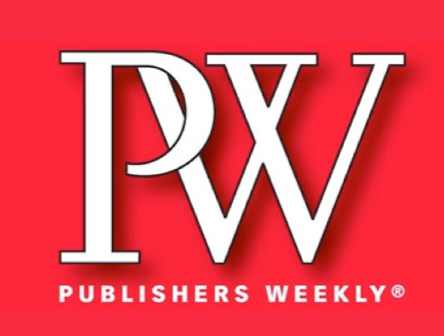 "Lovecraft's pulp horrors have long proved a trying prospect for those who adapt them into any visual medium … This anthology, however, gets everything right … a rich grab bag that brings the eerie and unspeakable to vivid graphic life, and both the newcomer and the seasoned Lovecraft fan will not be disappointed."
•Sci-fi and fantasy magazine
"[These anthologies have] restored my faith in the graphic adaptation of well-known literature."