Click the cover to see the preview
At least 20% off the print price!

"Sometimes looking like a throwback to vintage comics and sometimes like a clever homage to the Kama Sutra, this collection is,at all times, the work of a master storyteller." – Publishers Weekly

The Man Who Grew His Beard is Belgian cartoonist Olivier Schrauwen's first American book after having staked a reputation as one of Europe's most talented storytellers. It collects seven short stories, each a head-spinning display of craft and storytelling that mixes early twentieth-century comics influences like Winsor McCay with a thoroughly contemporary voice that provokes and entertains with subversively surreal humor and subtle criticism of twentieth-century tropes and images.

The stories themselves, though each stands alone, are intertwined thematically, offering peeks into the minds of semi-autistic, achingly isolated men and their feverish inner worlds and how they interact and contrast with their real environment. Though Schrauwen taps "surrealist" or "absurdist" impulses in his work, you will not read a more careful and precise collection of stories this year. The stories included are: "Hair Types," a hilarious piece that on the surface explores the pseudoscientific classification of personality as a function of hair but becomes something more akin to a fable about self-fulfilling prophecy; "Chromo Congo," a silent story about two men on safari who meet a corpulent and obnoxious hunter; as well as "The Task," "The Man Who Grew His Beard," "The Lock," "The Cave," and "The Imaginist."
OTHER BOOKS YOU MIGHT LIKE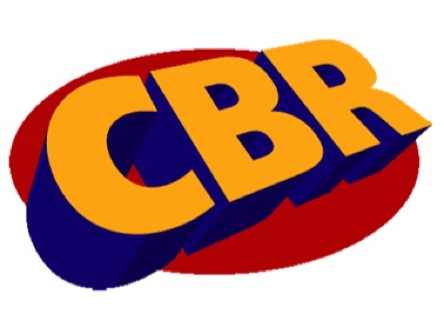 "Olivier Schrauwen one of the most amazing, inventive and original cartoonists to come along in decades? Well, duh."
•Publishing trade magazine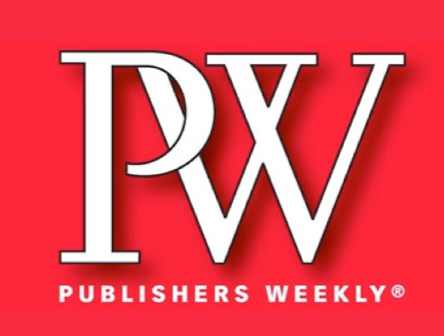 "This collection of stories is a wonderful example of how an animator's eye, artist's hand, and storyteller's vision can combine in a series of stylistic experiments that harken to a previous age of comics, but speak to the contemporary world we live in."
•American comics magazine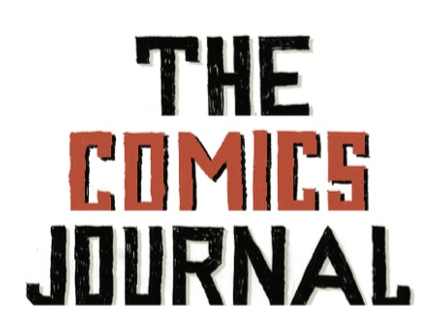 "Olivier Schrauwen is not a total unknown in the American comics scene [but] here are some keywords though for the unintiated: Belgian, comic genius, graphical masterblender, darkly ironic, perfectionist."