Click the cover to see the preview
At least 50% off the print price!

"Much like DMZ, the glimpses of savagery in The Massive are unsettling because this world isn't as divorced from ours as we'd like it to be." – IGN

Callum Israel and the crew of the Kapital face Arkady, Israel's former colleague bent on revenge. When the Kapital is bombed, Callum and Mag head into post-Crash Europe to confront Arkady. But what they ultimately discover may lead them to their long-lost ship, The Massive. Meanwhile, Mary appears in the Sahara Desert, guarding a convoy of fresh water, holding a secret that might unravel Callum for good.

• Collecting issues #19–#24 of the series.

• From New York Times best-selling author Brian Wood!
OTHER BOOKS YOU MIGHT LIKE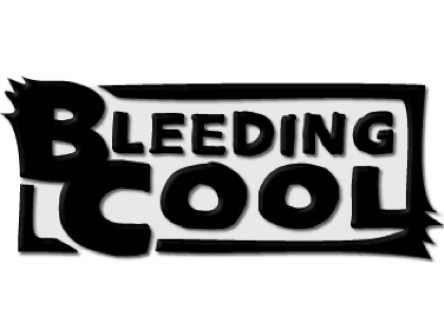 "It's a dense, challenging comic, and I mean that in the best possible way." – Louis Falcetti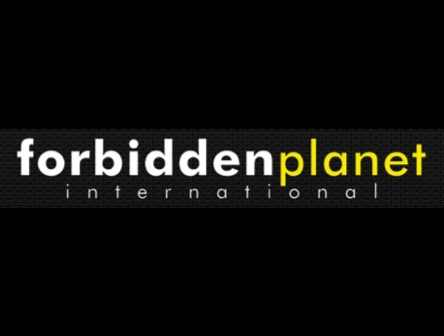 "Compelling and intelligent, nuanced work, as you would expect from the writer who brought us brilliant works like Demo, Channel Zero and the DMZ – I mean the fact it is Brian Wood writing should be enough to get anyone interested in my opinion. Sign me up for the next volume, please, I'm eager to see where this unusual work goes." – Joe Gordon
"The Massive is thrilling science fiction, offering a nuanced and scarily portentous depiction of the future. It also delivers an important conservationist message that's never cloying and only emerges to provide a gripping, thought-provoking setting. It's been a great year for exuberant, cerebral science fiction. Get ready for The Massive to blow the lesser stuff right out of the water."