Click the cover to see the preview
At least 65% off the print price!

"[A] deft blend of antiquity and whodunit." – Book Page

Collects the complete Murder of King Tut mini-series! The Murder of King Tut adapts best-selling author James Patterson's New York Times-bestselling novel in this exciting new collection.

As we visit the Egyptian landscapes back in the time of the Boy King (with art by Christopher Mitten), we also follow the trials and tribulations of his discoverer, Howard Carter, as he searches tomb after tomb looking for what most other archeologists are certain doesn't exist, the Tomb of Tutankhamen and the clues to his controversial and mysterious death (art by Ron Randall)!
OTHER BOOKS YOU MIGHT LIKE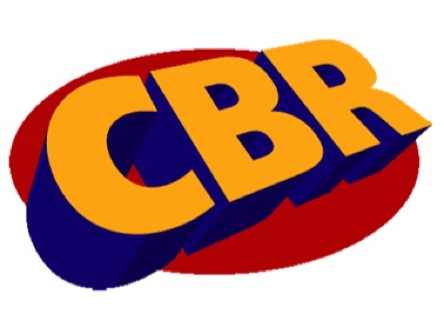 "Irvine does a good job in not making the Howard Carter moments dry and boring … a decent read for fans of Egyptian history."
"It's a political thriller containing sex, religion and bloody violence so there's plenty to hold a reader's attention … Anyone who wants to know more about Egyptian history will find The Murder of King Tut interesting reading."