Click the cover to see the preview
This book is at least 30% off the print price!

From acclaimed writer Mary M. Talbot and graphic-novel pioneer Bryan Talbot comes The Red Virgin and the Vision of Utopia, a portrait of revolutionary feminist Louise Michel, who took up arms against a French regime that executed thousands. Deported to a penal colony, Michel joined the cause of the indigenous population against colonial oppression.

Mary M. Talbot, writer of Dotter of Her Father's Eyes and Sally heathcote Suffragette is a scholar of international acclaim who has published widely on language, gender, and power, particularly in relation to media and consumer culture.

Artist Bryan Talbot is one of the pioneers of the graphic novel, whose works include The Adventures of Luther Arkwright, The Tale of One Bad Rat, Alice in Sunderland, and the Grandville series.
OTHER BOOKS YOU MIGHT LIKE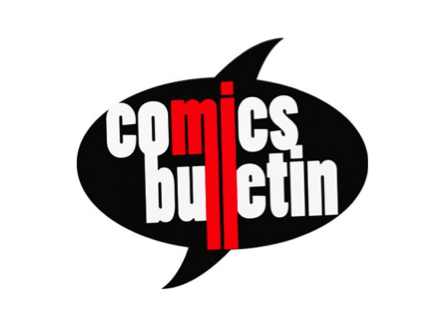 The Red Virgin is a book to get you thinking and maybe inspired.
•Reviews and features site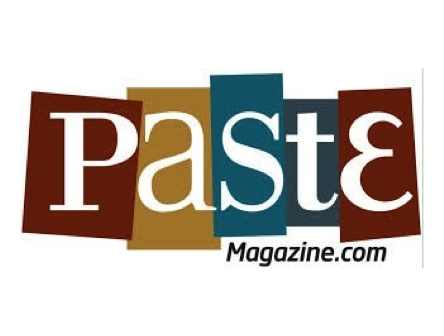 A powerful ending to an already strong work.
A graphic biography about a saintly feminist who fought on the barricades of the French Commune and the story of an unlikely revolutionary icon point to new socialist futures.