Click the cover to see the preview
At least 50% off the print price!

"The Ring of the Nibelung, as adapted by P. Craig Russell and company, is one of the finest works I've read in comics." – Rob Vollmar, The Ninth Art

• 2001 Eisner Award for Best Finite Series and Best Penciller/Inker Team

The Eisner-Award-winning series The Ring of the Nibelung, collected here in one volume, presents one of the grandest stories of Western civilization, now one of the most explosive epics in the history of comics!

Giants plot against gods, who in turn tear human lovers apart, while the lives of great warriors are ruined, and murder after murder is committed in the name of love and gold.

The graphic novel adaptation of Wagner's Ring Cycle is arguably the high point in P. Craig Russell's distinguished, decades-spanning career as a true artist's artist. This edition includes behind-the-scenes production art, notes on the adaptation by the artist, and never-before-seen sketch material. It's the epic as it was meant to be read.
OTHER BOOKS YOU MIGHT LIKE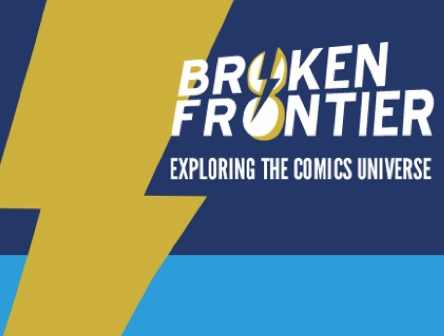 "It takes a certain amount of confidence to take Richard Wagner's epic operatic cycle and adapt it into a medium that couldn't carry a tune in a bucket. Fortunately, artistic maestro P. Craig Russell – a lifelong opera fan – had both the ambition and illustrative chops to pull it off … The lush quality of Russell's art is a perfect vehicle for this kind of mythic storytelling, which takes place on the biggest scale imaginable." – Tom Murphy
•Author of Sandman and American Gods
"P. Craig Russell's beautiful telling of the Ring cycle manages both to be the most faithful and inspiring reworking of the opera into comics form, and the ultimate high-fantasy saga."
•Comic and graphic novel shop
"Extraordinary … [Russell's] command of symbolism through design is beautiful to behold, and above all he's just one of the most flat-out attractive visual craftsmen … the combined scenario and linguistic approach is really not far from a cross between Shakespeare and Sandman.