Click the cover to see the preview
At least 35% off the print price!

"A tale of creeping horror where reality defies logic."

In H.P. Lovecraft's The Shadow Out of Time, Nathaniel Wingate Peaslee is a professor of political economy at Miskatonic University. Following a fainting spell in 1908, he returns to his senses in 1913 with no recollection of the last five years of his life. As he endeavours to discover the truth about his lost years, he becomes increasingly tormented by vivid and disturbing dreams; dreams that will lead him on a journey through time and space to unlock the secrets of the universe.
OTHER BOOKS YOU MIGHT LIKE
•Culture and entertainment blog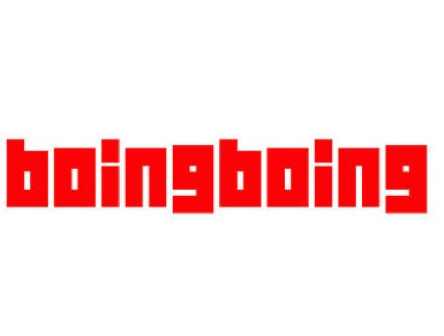 "Masterfully executed ... this is really the best way to enjoy Lovecraft."
•Publishing trade magazine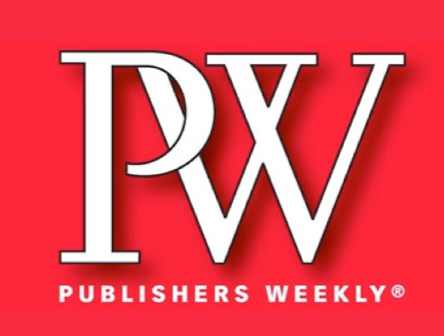 "British Fantasy Award–winning artist Culbard brings his skill as an adapter to Lovecraft's chilling tale of horror and mistaken identity in this fine graphic version."