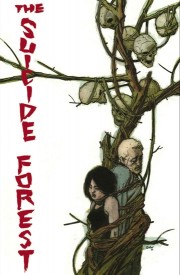 Click the cover to see the preview
A digital exclusive – no longer available in print!

"A lonely park wood is the perfect spot for a suicide. The only problem is that the lonely souls don't always know to stay put. The Suicide Forest establishes the legend of the beautiful Japanese wilderness that is the most famous suicide spot in the entire world … Well-executed horror set up with just enough lore and mystery to make the reader want to come back to find the reveal." – The Geeksverse

The legend of the Aokigahara forest (which lies just outside of Tokyo) says that those who have committed suicide in the massive wilderness are cursed to have their souls trapped within its very roots.

Unfortunately for Alan, his girlfriend, Masami, committed her suicide there and she's now on a vengeful mission to ruin his life!
OTHER BOOKS YOU MIGHT LIKE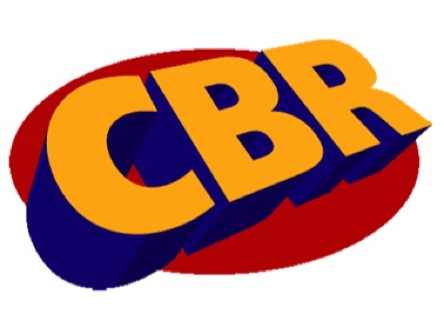 "Beneath scenic Mount Fuji lies a serene forest that attracts visitors from throughout Japan... to end their own lives. But what becomes of the unquiet spirits of the desperate souls who drift to Aokigahara, and what if some of them continue to crash against the lives of the living? Writer El Torres and artist Gabriel Hernandez, the Spanish creators of The Veil, explore the unsettling story of two strangers coping with the darker side of the spirit world."
"El Torres captures the deep of the forest with the help of Gabriel Hernandez, showing off his brilliant vivid images that leave it up to the reader whether you really see something there or not. The forest is not seen as a haven or aid for suicide victims; as depicted on the front cover; it is a tangled mess that seems to wrap you in and leave you bound to its inside like a tumour … A brilliant comic."
"Given the success of horror franchises like The Ring and The Grudge, which were based on Japanese legends and were later imported and remade here in the U.S., it's actually a bit surprising that the legend of Aokigahara Forest hasn't been tapped yet. The national landmark's history is steeped in both morbid facts and eerie phenomena, which is something Torres masterfully mines for The Suicide Forest."