Click the cover to see the preview
This book is at least 50% off the print price!

All Crumb's work from his very influential WEIRDO magazine. Considered to be some of his best ever work.

250 pages of choice Crumb!

Weirdo was a magazine-sized comics anthology created by Robert Crumb in 1981, which ran for 28 issues. It served as a "low art" counterpoint to its contemporary highbrow Raw. Early issues of Weirdo reflect Crumb's interests at the time – outsider art, fumetti, Church of the SubGenius-type anti-propaganda and assorted "weirdness". The incredibly varied stories include TV Blues, Life of Boswell, People Make me Nervous, The Old Songs are the Best Songs, Uncle Bob's Mid-Life Crisis, Kraft Ebbing's' Psycopathia Sexualis, Goldilocks, The Life of Philip K Dick, and many more.

Also within are several photo strip stories featuring Crumb himself and various of his trademark well-built women including his wife Aline Kominsky-Crumb in tales such as Get in Shape and Unfaithful Husband.

Includes all his stunning and varied covers from all 28 issues.

***
This book is published in 'Zoom Mode'. It can be read page by page, and users can pinch zoom into the page to see more detail.


OTHER BOOKS YOU MIGHT LIKE
•Digital Graphics Novels & Comics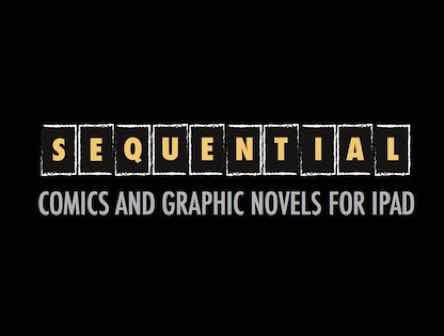 Seen an interesting review of this book? Let us know!