Click the cover to see the preview
At least 80% off the print price!

"Thunderhead Underground Falls is an extraordinary graphic novel that brilliantly shows the spirit of young love that a couple feels in the face of impending life events. It's a deeply emotional book, often naked in its passion for the characters depicted in the story. That naked passion makes this a book that goes right to a reader's soul." – Comics Bulletin

One of Booklist's Top 10 Graphic Novels of 2008, Joel Orff's graphic novel Thunderhead Underground Falls tells the story of Jack, a young army reservist who has one weekend left before shipping out for combat in the Middle East. He and a friend find themselves behind the wheel of his parents' car, driving farther and farther west into a snowy landscape.

The book is an impressionistic exploration of Jack's flight from his future, as well as an exploration of this place that he's pledged his life to fight for. Jack and his friends want to experience the simple freedom of taking a drive, of seeing familiar things before his outlook is changed forever by the violence that he knows he will soon face. As the hours go by, Jack begins to consider desertion, but he knows that if he stays to hold onto the life that he knows, it will still be changed forever.
OTHER BOOKS YOU MIGHT LIKE
"Rather than offer the reader a cookie cutter depiction of characters, Orff requires the reader to navigate uncharted terrain, gather bread crumbs, and shed his own light on even the darkest frames."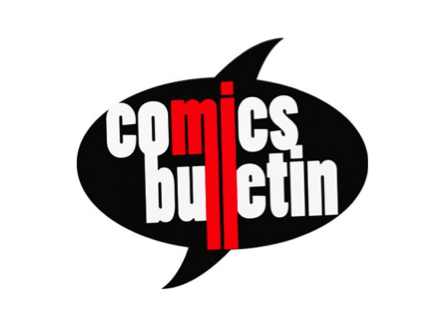 "Joel Orff is a unique cartoonist whose work has a certain haunting quality to it. There's a quiet, emotional aspect to Orff's work that seems to somehow live close to the surface and yet haunt to the bone."
•American comics magazine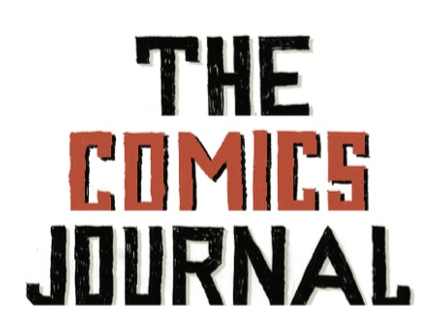 "Joel Orff's work has a rich, lovely quality … [and] a poetic view of the world."