Click the cover to see the preview
At least 40% off the print price!

"Stunning." – Publishers Weekly

Abuli and Bernet's masterpiece, Torpedo, is the story of Luca Torelli's rise from the gutters to become the top killer-for-hire in 1930s New York City.

Abulí's distinctive narrative builds the story over time and Jordi Bernet's masterful renditions of the title character are stunningly cinematic. Torpedo is the Godfather of comics, in both subject matter and execution.
OTHER BOOKS YOU MIGHT LIKE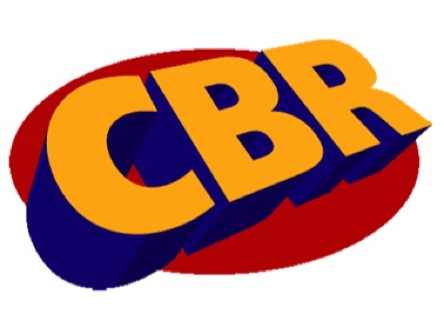 "A darkly humorous exploration of the criminal underbelly in 1930s New York City."
•Publishing trade magazine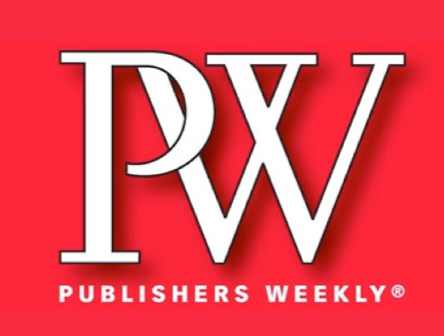 "The stories, told nonchronologically and in fact with no sense of linear narrative at all, are fast-paced short comics that always finish with a violent punch line … it's easy to drown in the gorgeous art."