Click the cover to see the preview
At least 60% off the print price!

Story connections become even clearer in what has been described as Neil Gibson's darkest release to date – the third volume of the Twisted Dark series. This time we're shown an innovative use for bamboo and are introduced to a sinister little girl who just wants a bit of peace and quiet…

Twisted Dark is a series of interconnected psychological thrillers, perfect for fans of twist endings and comics that reveal more on the second reading.

Each story stands alone, but the more you read, the more connections you see between the characters. There are over 100 characters that appear more than once and one of the joys of reading is when you spot a reference that you know others will have missed. A rotating team of talented artists draw the stories, with each style offering something new.
OTHER BOOKS YOU MIGHT LIKE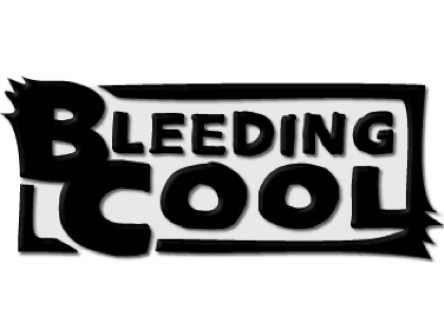 "Gibson's developing universe of psychologically disturbed and often-violent psychopaths, sociopaths and generally nasty people – from all walks of life – is Tarantino like in its seemingly casual array of characters that, on first viewing, do not seem to be related in the slightest, yet on further inspection have more to do with one another than we may think."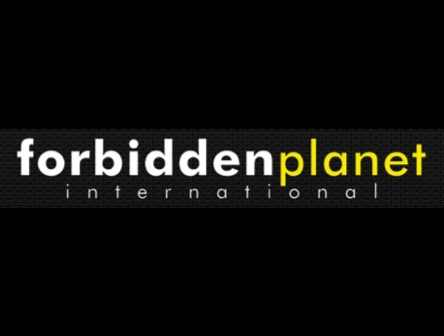 "Twisted Dark is nicely done, with stories ranging from obvious yet interestingly done all the way to fascinating and hugely enjoyable."
"An ambitious project … The book lives up to its title, taking you down a twisting path into a very dark place. This is not a book for the faint of heart, but I'm looking forward to seeing the twists each coming volume will bring."