Click the cover to see the preview
At least 40% off the print price!

• 2016 Eisner Award Winner for Best Adaptation from Another Work

• SEQUENTIAL's Best Graphic Novel of 2015!

"This book immediately jumps onto the list of the most essential graphic novels you will read in your lifetime. Two amazing creators at the top of their game, telling a story in a way only they can tell it. What a gift. What a treat." – Brian Michael Bendis

Twin brothers Omar and Yaqub may share the same features, but they could not be more different from one another. After a brutally violent exchange between the young boys, Yaqub is sent from his home in Brazil to live with relatives in Lebanon, only to return five years later as a virtual stranger to the parents who bore him, his tensions with Omar unchanged. Family secrets engage the reader in this profoundly resonant story about identity, love, loss, deception, and the dissolution of blood ties.

• From the Eisner Award–winning and New York Times best-selling duo Gabriel Ba and Fabio Moon!
OTHER BOOKS YOU MIGHT LIKE
"Speaking of brothers that both work in comics: Two Brothers is a visually stunning work that makes me dizzy with admiration. Attention to detail, the concern with communicating with the reader on emotional terms as well as intellectual, it is a classic example that artistic chops still matter in the modern comics world. In fact it matters more than ever now."
"Moon and Bá have long been cartoonists of extraordinary skill, and with Two Brothers they have created their masterwork. Their passion for the comics medium bleeds through in every brushstroke and pen line. This is a stunning book that will touch your heart and leave you breathless."
•Publishing trade magazine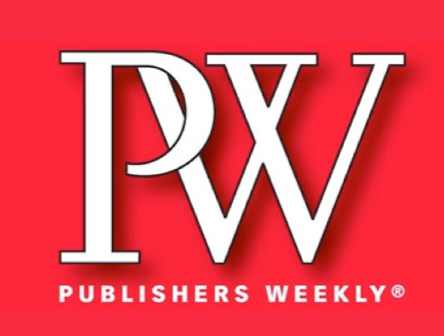 "The stark b&w art crackles to express the subtleties of palpable, barely contained tension between kin, a brutal police beating, and the erotic electricity of an exotic dance. Bá and Moon bring a cool, confident sharpness to their narrative to reflect the shades of gray in this powerful family saga."