Click the cover to see the preview
This book is at least 30% off the print price!

Jordan Crane continues to display his mastery of adult drama and rollicking all-ages adventure equally in this issue of his acclaimed comic book series.

This issue features the second chapters of Jordan's currently-ongoing, as-yet-untitled (as far as we know) stories introduced in the last issue. "Chapter 2: Trash Night" returns to the troubled relationship of Dee and Leo. Tensions continue to mount as Leo's suspicions about Dee reach a boiling point.

Meanwhile, Simon & Jack, the boy and cat heroes from Jordan's classic graphic novel The Clouds Above! are joined in their continuing adventure by Simon's intrepid classmate Rosalyn, who runs afoul of the sinister Principal Codswallop while Simon faces peril in the school cafeteria freezer in "Dark Day"!

"Luscious... elegant... I fairly swooned." -- The Comics Reporter

***
This book is published in 'Zoom Mode'. It can be read page by page, and users can pinch zoom into the page to see more detail.
OTHER BOOKS YOU MIGHT LIKE
•Publishing trade magazine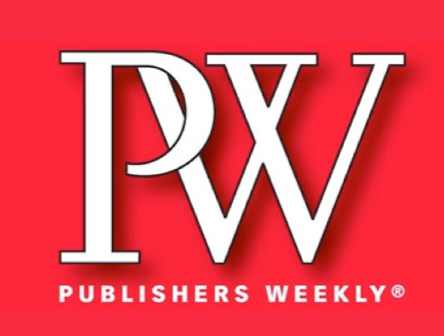 Crane's loose, gliding lines burst with character, and his compositional gifts make every panel worth contemplating on its own.
•Digital Graphics Novels & Comics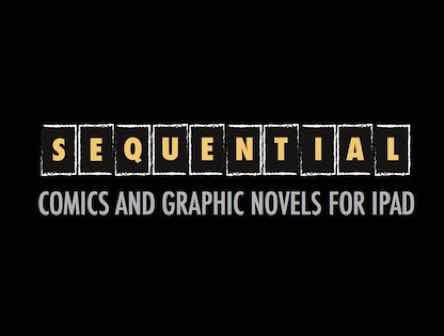 Seen an interesting review of this book? Let us know!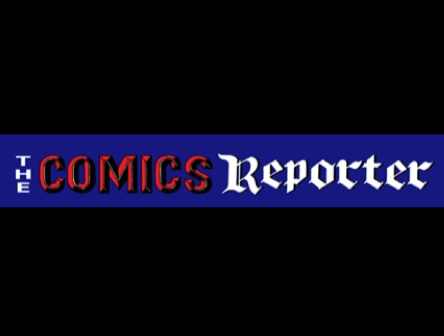 Luscious... elegant... I fairly swooned.
•News and reviews magazine
Crane's drawings are clean, yet full of nuance; his writing is playful and sharp. The artistry is in the detail.