Click the cover to see the preview
This book is at least 30% off the print price!

In this 112-page volume, Jordan Crane draws us in with two gripping and wrenching stories, one of the mundane, and the other of the fantastic. First, there is the new part of Crane's graphic novel, Keeping Two, in which William's girlfriend goes missing during a trip to the supermarket, and he must look down the long dark narrow tunnel that his life will become without her. He is reading a book, but the book doesn't help, and indeed feeds his anxieties, rendering his loss in starkly contrasting lines.

The second story, "Discovering the Dark" is 26 pages and drawn with two colors. Akihiro Akaike is employed as a repairman aboard an asteroid mining ship in the year 2033. In his spare time, he is an amateur astrophysicist, and a discovery he makes drives him steal supplies and a company ship in order to make a clandestine 7-month voyage. However, when the mining operation discovers his plans, he is forced into a rapidly deteriorating set of probabilities.

"Luscious... elegant... I fairly swooned." -- The Comics Reporter

***
This book is published in 'Zoom Mode'. It can be read page by page, and users can pinch zoom into the page to see more detail.
OTHER BOOKS YOU MIGHT LIKE
•Publishing trade magazine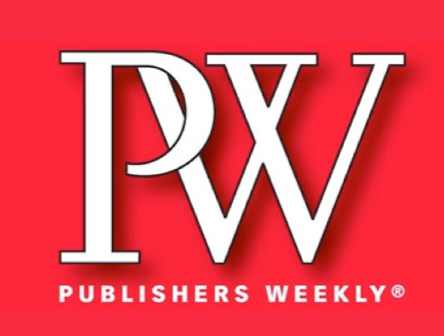 Crane's loose, gliding lines burst with character, and his compositional gifts make every panel worth contemplating on its own.
•Digital Graphics Novels & Comics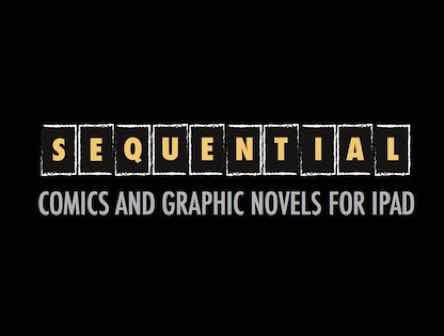 Seen an interesting review of this book? Let us know!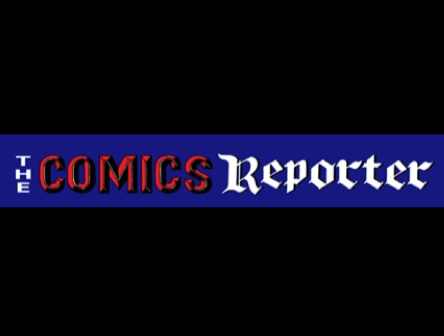 Luscious... elegant... I fairly swooned.
•News and reviews magazine
Crane's drawings are clean, yet full of nuance; his writing is playful and sharp. The artistry is in the detail.