Click the cover to see the preview
At least 40% off the print price!

"The Warren Commission Report, like its namesake, stands out for its close attention to politics and to the grisly details that supported various theories … The authors' hope is that a confusing day from the past becomes more accessible." – The Atlantic

Within days of the murder of President John F. Kennedy, Lyndon B. Johnson appointed a seven-member commission to investigate the assassination. In its report, the Warren Commission determined that there was "no credible evidence" conflicting with its conclusion of a lone gunman.

Artist Ernie Colón, bestselling illustrator of The 9/11 Report: A Graphic Adaptation, teams up with author Dan Mishkin to provide a unique means of testing the commission's findings, unraveling conflicting narratives side by side through graphic-novel techniques. The Warren Commission Report, a graphic investigation into the Kennedy Assassination, breaks down how decisions in the days that followed the assassination not only shaped how the commission reconstructed events but also helped foster the conspiracy theories that play a part in American politics to this day.
OTHER BOOKS YOU MIGHT LIKE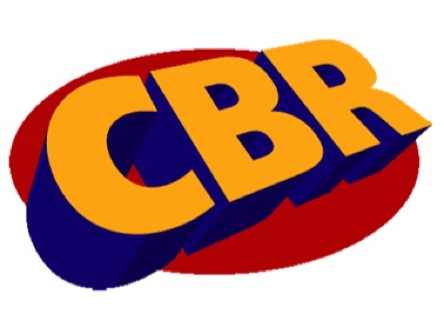 "The Warren Commission Report doesn't attempt to do what the Commission failed to do. Rather, Mishkin, Colón, and Drozd take the report's findings and examine them in light of the evidence – what information was not included because it didn't fit the narrative, what controversies hold water and which ones don't, and why did the Commission choose the tack it did. And ultimately, how did the Warren Commission's failings affect, overtly or subtly, the changing face of America in the 1960s."
•Comics podcast and review site
"Visually effective … a compelling read." – Andy Wolverton
•Publishing trade magazine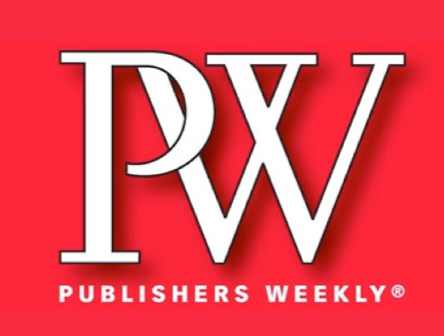 "Mishkin, Colón, and Drozd have miraculously made the [commission report] accessible, concisely reconstructing the events, eyewitness statements, and a plethora of data with crisp visuals that approximate the flow of a top-notch documentary. A concise primer for one of the 20th century's most indelible tragedies."