Click the cover to see the preview
At least 80% off the print price!

"This is a wonderfully unique and personal graphic novel from the pen and brush of Joel Orff." – Comics Bulletin

Imagine a cross between American Splendor and Alice in Wonderland... or imagine a cross between Carl Barks and Carlos Castaneda... In Joel Orff's new graphic novel Waterwise he explores these concepts and many more. This is the story of two old friends who are reunited for one night and wander together through a surreal, vaguely apocalyptic landscape, pondering life, griping about their circumstances, and trying to connect. Along the way they explore the nature of dreams, the fragile facade of civilization and the tenderness of a true friendship.
OTHER BOOKS YOU MIGHT LIKE
"Rather than offer the reader a cookie cutter depiction of characters, Orff requires the reader to navigate uncharted terrain, gather bread crumbs, and shed his own light on even the darkest frames."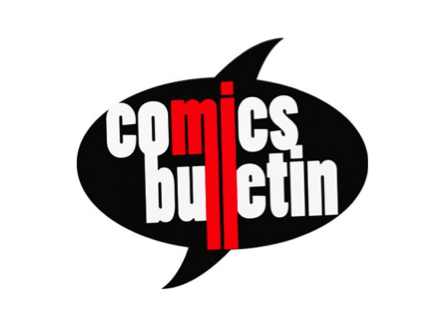 "Joel Orff is a unique cartoonist whose work has a certain haunting quality to it. There's a quiet, emotional aspect to Orff's work that seems to somehow live close to the surface and yet haunt to the bone."
•American comics magazine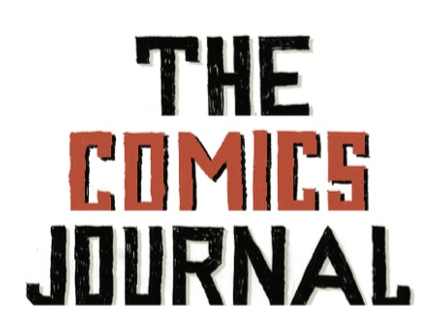 "Joel Orff's work has a rich, lovely quality … [and] a poetic view of the world."