Click the cover to see the preview
This book is at least 23% off the print price!

"Quirky, clever and insightful; a must-read for fans of Raina Telgemeier." — Kirkus Review

Wilhelmina "Will" Huxstep is a creative soul struggling to come to terms with a family tragedy. She crafts whimsical lamps, in part to deal with her fear of the dark. As she wraps up another summer in her mountain town, she longs for unplugged adventures with her fellow creative friends, Autumn, Noel, and Reese. Little does she know that she will get her wish in the form of an arts carnival and a blackout, courtesy of a hurricane named Whitney, which forces Will to face her fear of darkness.

Laura Lee Gulledge's signature visual metaphors are on full display in this all-new graphic novel, a moving look at shedding light on the dark corners of life.
OTHER BOOKS YOU MIGHT LIKE
•Literary review magazine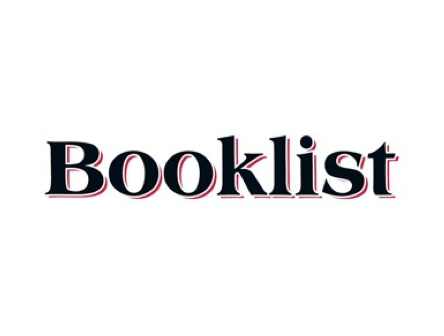 "Across the reaches of YA-targeted media, it's rare to find a work with such a relentlessly upbeat tone and sense of uncompromising positivity as those found in this graphic novel."
•Publishing trade magazine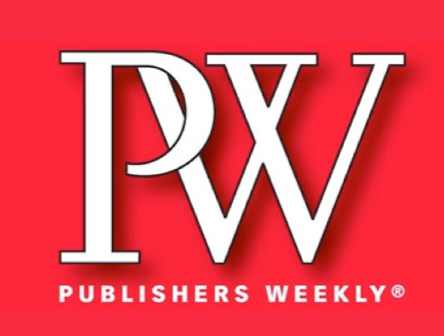 "Gulledge creates engaging characters (especially Reese, Noel's precocious younger sister), and draws them with believable expressiveness… Gulledge's values are wholesome, and her energy is up-to-the minute fresh."
"The most striking feature about Gulledge's second graphic novel is the organic nature of the layouts. Action and dialogue flow smoothly from panel to panel, barely acknowledging their confines. Thick, sumptuous lines separate characters from richly detailed backgrounds, and this is all done in black and white. Gulledge populates her story with unique and likeable characters who relate easily and naturally to one another." — J. M. Poole