Click the cover to see the preview
At least 50% off the print price!

"Witchfinder: The Mysteries of Unland is exactly the kind of story that Lovecraft would have told." – Newsarama

Sir Edward Grey is sent to Hallam to investigate the death of a Crown-appointed official, but once he is there he hears rumors of the mysterious Unland – the wetlands around the town – and the creatures that inhabit it.

Grey's skepticism vanishes when he encounters the monsters of Unland, and he realizes that Hallam is a place of secrets.

• Collects Witchfinder: The Mysteries of Unland #1–#5.

• From Anno Dracula novelist Kim Newman!
OTHER BOOKS YOU MIGHT LIKE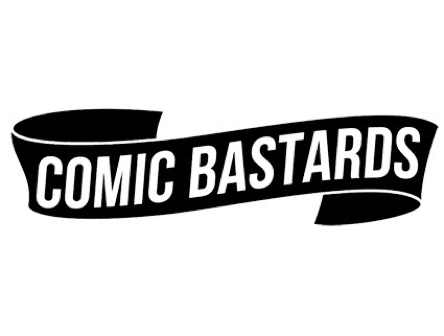 "Even if you're not a Mignolaverse reader and you just like creepy mysteries that involve the supernatural, I would highly recommend [Witchfinder]." – Dustin Cabeal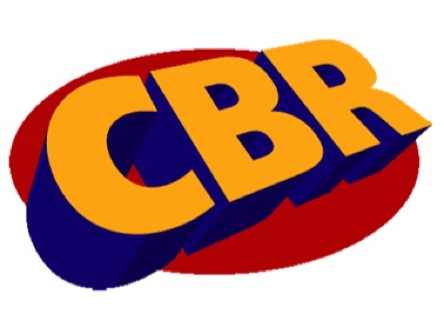 "The world of Mike Mignola's Hellboy stretches back millennia in story terms, but perhaps the most important figure on the road to the B.P.R.D. is the mysterious Sir Edward Grey."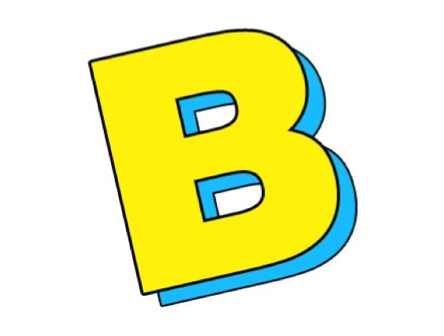 "A Hellboy spin-off series that centers on Sir Edward Grey, a Victorian detective of the occult who figures in the past of the Hellboy timeline."