Click the cover to see the preview
At least 30% off the print price1

The life of a tortured aristocrat... and Freud's most famous case history.

Vienna 1910. Russian aristocrat Sergei Pankejeff asks for Sigmund Freud's help. During analysis, Freud focuses on Pankejeff's dream of a walnut tree full of white wolves. His interpretation of this dream would earn Pankejeff the enduring sobriquet 'the Wolf Man'. We follow Pankejeff's life as Freud and other analysts attempt to unravel the source of his crippling neurosis.

"A dark, inky adaptation of Freud's most famous case study." – Tom Gatti, The Times

***
This book is published in 'Zoom Mode'. It can be read page by page, and users can pinch zoom into the page to see more detail.
OTHER BOOKS YOU MIGHT LIKE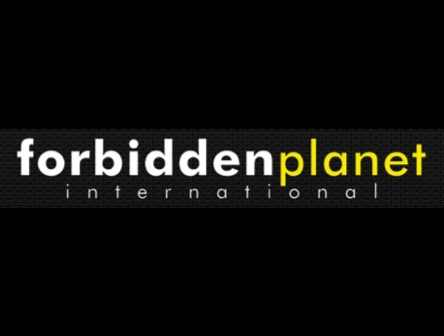 "The quality and high production values really marks SelfMadeHero out as one to watch." – Richard Bruton
"A dark, inky adaptation of Freud's most famous case study." – Tom Gatti