Click the cover to see the preview
This book is at least 30% off the print price.

"Without doubt one of my favourite comics of the year, dealing with a very human situation … while compassionately helping the reader in a subtle way to question how age is treated, bringing into sharp reflection how we deal with the situation of people with senility and allowing a researched insight into how they really behave, Roca warmly brings you into a beautiful but bleak world. One that could, terrifyingly, face any of us." – James Bacon, Forbidden Planet

Admitted to a home for the elderly because he suffers from Alzheimer's disease, for Ernest community life feels like an ordeal. But soon he accepts his new environment and decides to fight to escape from giving in to his awful destiny.

For the author, the human community is like a library where books are piled up in mountains populated by yellowing paper of dreams and fantasies. Where a life is covered in wrinkles, and some see the writing of their pages disappear, sheet after sheet, until they become completely blank. Despite this, the most intense emotions survive, preserved as a hidden treasure on a remote island.

"There are deep currents here. At first you might not realise because of the quietness of the telling and the sereneness of the art. Roca's lines are characterful but never showy. The surface is so still it looks and feels glassy. But if you dive in you will cut yourself … It is also technically adroit. The transitions between past and present, experience and fantasy are beautifully handled by Roca, yet another example of the way in which the comic form slips through time more easily than any other." – Herald Scotland

***
This book is published in 'Zoom Mode'. It can be read page by page, and users can pinch zoom into the page to see more detail.
OTHER BOOKS YOU MIGHT LIKE
"Wrinkles is a dark comedy, delivering a powerful, disturbing and emotional insight into the fate of the elderly in modern European society. It gave me pause for thought and will, I suspect, both delight and appall many readers with equal measure."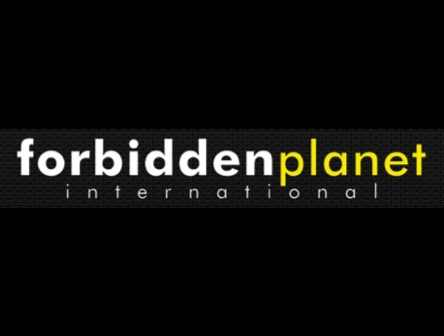 "The ability of comics to tell a story in a way that other media cannot is put to great use here, starting with the cover, as we see metaphorical memories in the format of photos flying out of the top of Ernest's head, while he leans out of a train, that is the realised imagination of a fellow resident of the care home. Roca does some incredible work, while the over all draughtsmanship of the comic is really neat and clean, fine line work."
•Comics journalist and curator
"Forced to choose, my personal pick of the bunch [this month] is Wrinkles, Knockabout's translation of the Spanish creator Paco Roca's pointed portrayal of a new arrival at a Spanish care home for Alzheimer's patients."