Click the cover to see the preview
This book is at least 30% off the print price!

Oaf, a wuvable Bay Area bear, searches for love in the local metal and wrestling scenes in Blood and Metal, which collects a number of short stories. Featuring tales of Oaf 's formative childhood years, and much more!

***
This book is published in 'Zoom Mode'. It can be read page by page, and users can pinch zoom into the page to see more detail.
OTHER BOOKS YOU MIGHT LIKE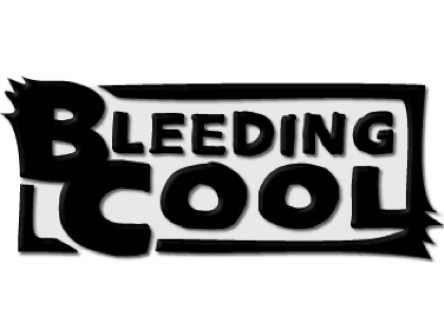 "...[A] wildly entertaining comic." – Cameron Hatheway
•Reviews and features site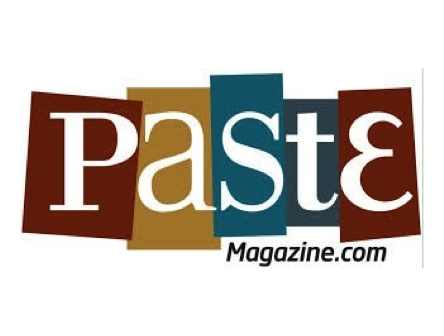 "But while Luce's aesthetic and storytelling impress, it's Wuvable Oaf's story that's endearing. ... The ups and downs and humorous pratfalls that plague Oaf are all things that anyone―regardless of gender or orientation―who has been in a romantic relationship can empathize with. Luce goes small so that his book can go big. The awkwardness, the tenderness, the eroticism, it all comes from a truthful place, a recognizable place, and it's what makes the series both as funny as it is and as touching." – Shea Hennum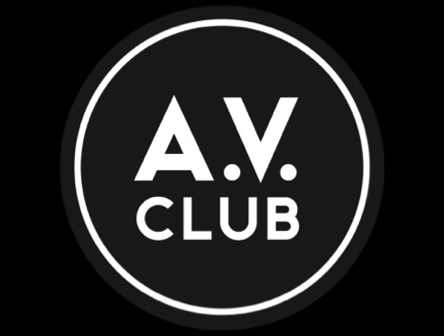 "...[T]he delightful Wuvable Oaf [is] a heartwarming, hilarious, occasionally raunchy exploration of San Francisco gay life and the city's queer underground music scene. ... With a juvenile, slightly oblivious lead, heightened ex-related drama, and strong ties to an urban music scene, Wuvable Oaf is like a gayer, hairier, filthier take on Bryan Lee O'Malley's Scott Pilgrim graphic novels..." – Oliver Sava