Click the cover to see the preview
At least 30% off the print price!

"A clever, horror-themed riot." – Danica Davidson, MTV Geek

Welcome to Zombillenium Park. We hire... for eternity.

Tempers are flaring around Zombillenium, the monster amusement park run by monsters. When one hires only the dead (or witches!) in a region where unemployment is in the double digits, one must expect some friction. But things get particularly ugly when the park's security is breached from two sides: activists and a very strange visitor, mom to two peculiar sons the head of the park seems to remember from somewhere… Gretchen and Aurelian do their best to help save a precarious explosive situation! All presented in de Pins' trademark tongue-in-cheek jubilant black humor and stunning art.
OTHER BOOKS YOU MIGHT LIKE
•Literary review magazine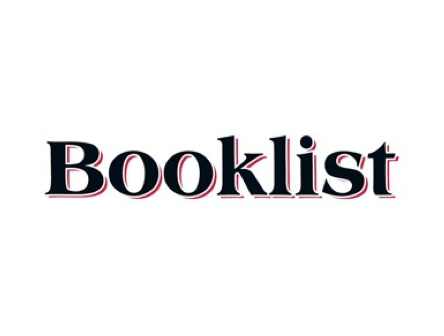 "This award-winning, laugh-aloud, smart comic should be of high interest to those who enjoy parodies and anything that pokes gentle fun at Harry Potter or the Twilight craze."
"Sly, smart, sexy and hilarious, Zombillenium achieves that spectacular trick of marrying slapstick with satire in a manner reminiscent of Asterix and Cerebus the Aardvark, whilst easily treading its own path. This is going to a big breakout comics series and you'll curse yourself for missing out."
•Publishing trade magazine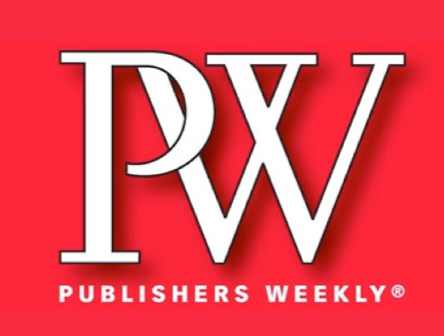 "De Pins does a wonderful job of creating a brand of humor that matches perfectly the cartoony world of monsters he presents ... With its humor, clever pacing, and unique approach to the monster narrative, de Pins's tale throws zombie fans some fresh meat."