Click the cover to see the preview
This books is at least 30% off the print price!

From the imagination of Matt Kindt, 2 Sisters is at once a fanciful World War II thriller full of codes, gadgets, and cyanide capsules and the heartbreaking story of Elle and Anna, whose shared past and secrets are dredged up when Elle is recruited into His Majesty's service as a covert agent!

Over 300 pages of full-color spy action!
OTHER BOOKS YOU MIGHT LIKE
•Publishing trade magazine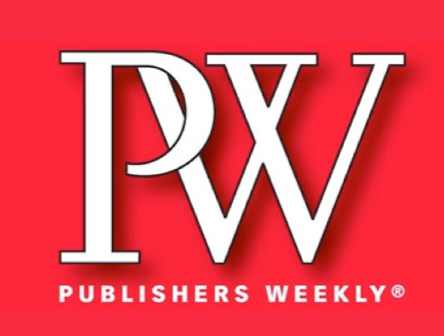 Kindt's work is more complex, ambitious and somber than its subtitle suggests.