Click the cover to see the preview
At least 50% off the print price!

"If you pick up one book this week, make it Dark Horse's 47 Ronin by the brilliant combo of Mike Richardson, Stan Sakai, and Kazuo Koike. That's three comics geniuses on one book. Cool!" – Alex Zalben, MTV Geek

Japan's enduring national legend comes to comics!

The tale of the 47 Ronin and their epic mission to avenge their wronged master epitomises the samurai code of honour, and creators Mike Richardson and Stan Sakai have done justice to their story!

Meticulously researched and beautifully illustrated, this collection of the acclaimed miniseries recounts this sweeping saga of honour and violence in all its grandeur.

Opening with the tragic incident that sealed the fate of Lord Asano, 47 Ronin follows a dedicated group of Asano's vassals on their years-long path of vengeance!
OTHER BOOKS YOU MIGHT LIKE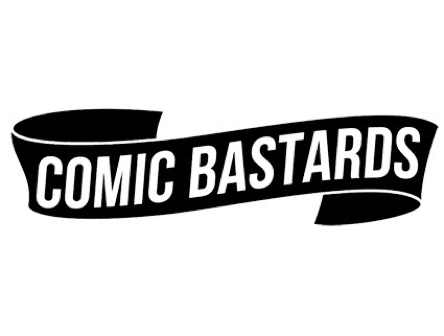 "If you're a fan of the samurai genre then this is a no-brainer . . . if you've never given it a chance then this is the perfect gateway book to the genre."
"Stan Sakai makes Japan all the more exciting with this comic, and Richardson's narrative builds an epic tale reminiscent of Kurosawa's greatest films."
•Reviews and features site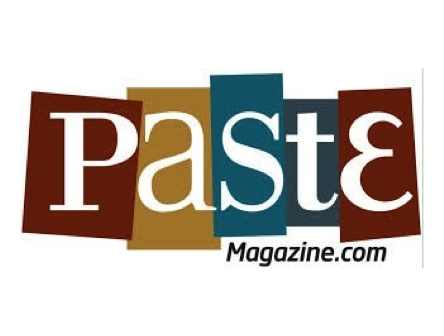 "History buffs will enjoy 47 Ronin for it's breadth and accuracy." – Frannie Jackson