Click the cover to see the preview
At least 30% off the print price!

This supernatural mystery set in the world of Sherlock Holmes and Lovecraft's Cthulhu Mythos features a brilliant detective and his partner as they try to solve a horrific murder.

This complex investigation takes the Baker Street investigators from the slums of Whitechapel all the way to the Queen's Palace as they attempt to find the answers to this bizarre murder of cosmic horror!

From the Hugo, Bram Stoker, Locus, World Fantasy, Nebula Award-winning, and New York Times bestselling writer Neil Gaiman comes this graphic novel adaptation with art by Eisner award-winning artist Rafael Albuquerque!

***
This book is published in 'Zoom Mode'. It can be read page by page, and users can pinch zoom into the page to see more detail.
OTHER BOOKS YOU MIGHT LIKE
•Publishing trade magazine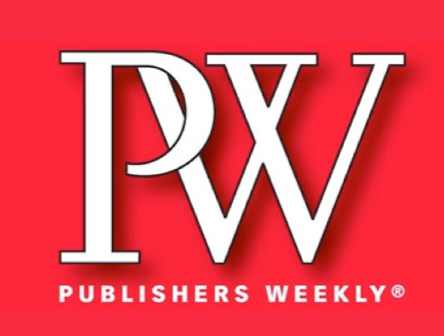 The ending makes what would otherwise be standard fare stand out, leaving the reader retreading the plot with a sense of horror that lingers long after the close.
Neil Gaiman has created a comic that combines "Sherlock Holmes" and "Cthulhu" in an awesome way.
•Sci-fi and fantasy website
Excellently done, Mr. Gaiman! You turned my mind inside out, and I enjoyed it.