Click the cover to see the preview
At least 35% off the print price!

"A real treat to both fans of the great detective and readers who appreciate a well-produced graphic novel." – The Bookseller

"There's the scarlet thread of murder... and our duty to unravel it!"

A man's body is found in a bloodstained room — without a scratch on it. A name has been partly written in blood on the wall. A woman's wedding ring is found...

The sensational story Sherlock Holmes traces, from a dingy London tenement to the plains of the American Wild West, provides a test case in his "science of deduction" — but the greatest enigma to his new friend, Dr. Watson, is Sherlock Holmes himself.

"Edginton and Culbard have fashioned a silk purse from a sow's ear. Their version is more judiciously paced and entertaining than Doyle's, even while remaining faithful to the source. Culbard's visuals bring a vigorous, masculine energy to Doyle's story. Tweens and teens will find this skilful adaptation a great introduction to Doyle's work, while long-time fans will enjoy watching Holmes and Watson's first meeting." – School Library Journal

"Most definitely one of my favourite Sherlock Holmes stories and Conan Doyle's first Sherlock Holmes novel … There is a clever use of imagery throughout the book that reveals as much information as possible about Sherlock Holmes and his skills without the use of words. This leaves the words and dialogue to carry the story, which they do in a way that is very true to the original. All of Holmes' self-confidence, intelligence and unapologetic arrogance is captured and revealed to best advantage." – Comic Buzz
OTHER BOOKS YOU MIGHT LIKE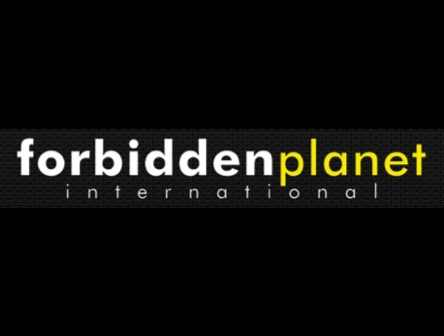 "SelfMadeHero's Sherlock Holmes is turning out, thanks to the combined brilliance of Mssrs Conan Doyle, Edginton and Culbard, to be a wonderfully entertaining series of books. I can heartily recommend them and I'm already finding myself lamenting the fact that there are just two more in the series after this."
•Comic and graphic novel shop
"[A] brilliant adaptation from Edginton and Culbard which perfectly captures the sneering arrogance and in turn bewildered astonishment of the younger Holmes and Watson."
•British Sunday newspaper
"Culbard and Edginton are adept at concision... I relished every page." – Rachel Cooke