Click the cover to see the preview
At least 40% off the print price!

"A hip, easily digestible summary of weighty material that will appeal to the masses and still keep the interest of the learned." – Philosophy Now

This ain't your grandpappy's dusty old philosophy class! It's the philosophy seminar your college ethics professor wished he could teach! It's... the definitive tenth-anniversary edition of Fred Van Lente and Ryan Dunlavey's award-winning, best-selling Action Philosophers!

Study the tenets of Plato, the wrestling superstar from ancient Greece, learn the lessons of Nietzsche, the original übermensch, and meditate on the messages of Bodhidharma, a kung fu master. Laugh, learn, laugh some more, and ponder the messages of history's great thinkers as Van Lente and Dunlavey deliver this comprehensive cartoon history from the pre-Socratics to Jacques Derrida!

• Features the entire award–winning Action Philosophers! plus a new eight-page story!
OTHER BOOKS YOU MIGHT LIKE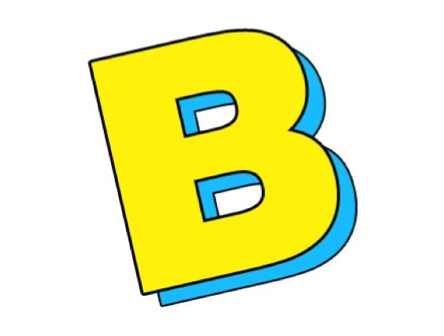 "This smart and witty non-fiction graphic book is the introduction to philosophy that should be required reading. I wish it had been around when I struggled through some of these works!"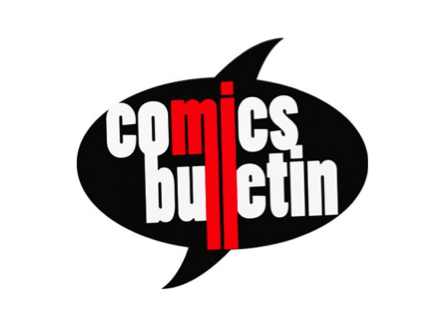 "Van Lente and Dunlavey incorporate various movie and comic book genres, making some philosophers look like superheroes, some as monster-god-things, and, most awesomely, Confucius as King Kong … The result is both humorous, informative, and fun to read."
•Publishing trade magazine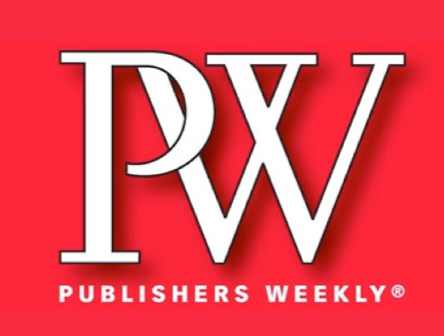 "Totally irreverent and maniacally imaginative."