Click the cover to see the preview
At least 45% off the print price!

"Few have studied Classic Renaissance oil painting and applied it so successfully. Few can draw outward from deep within their gut; very few can actually paint and draw man/woman sexual allure; nearly none can tell a story with oil paint that lets you know what is actually in the muscle and sinew of the artist." – Neal Adams

An unseen work by a modern master!

The Adventures of the Snow Man was first published in Tally Ho Comics in 1944, when Frank Frazetta was just 16. Although informed by World War II propaganda, Frank Frazetta's earliest work is nevertheless as artistically nuanced and socially complex as it is innocent. Now, for the first time ever, witness the first complete story from a comics legend with Frank Frazetta's The Adventures of the Snow Man!

Frank Frazetta was an American fantasy and science fiction artist, noted for comic books, paperback book covers, paintings, posters, LP record album covers and other media. He was inducted into the Will Eisner Comic Book Hall of Fame in 1995 and the Jack Kirby Hall of Fame in 1999.
OTHER BOOKS YOU MIGHT LIKE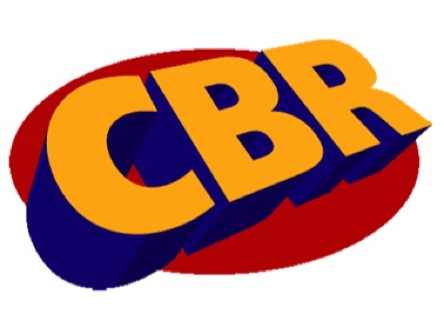 "Long before Frank Frazetta became internationally renowned for his genre-defining – and redefining – paintings of Conan, Tarzan and John Carter of Mars and other characters, he created the Snow Man." – Kevin Melrose
"Frank Frazetta was an Olympian artist that defined fantasy art for the 20th century."
New York Journal of Books
"One hopes that the motivation was to show exactly what a wonderful artist Frazetta was even at what is normally a formative age. The boy may have been fifteen, but the artist was fully mature." – Steven Paul Leiva